LAKELAND, FL – After losing its long-running Rhinebeck Grand National Meet in the Hudson Valley, the Antique Motorcycle Club of America has now announced plans for a new National Meet in central New York. The meet will be held July 5-7 and will be staged by the club's Empire Chapter.
Keith Kizer, executive director of the AMCA, said today that the meet will be staged at the fairgrounds in Trumansburg, NY and can "hold up to 330 swap meet spaces." He added that the Empire Chapter wants the meet to take more of a family-oriented approach than other shows with wine tours and other activities for spouses and kids. "They're focused on that," he said.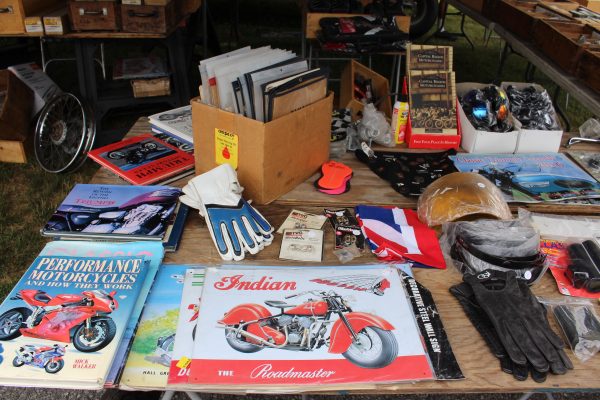 The chapter's website says that it draws its membership "from Buffalo to Albany, New York City to the Canadian border." The AMCA website says more info on the meet will be posted "in the coming weeks" on the Empire Chapter's website.
The unexpected announcement came following the collapse earlier this year of the Rhinebeck meet, which had "National" status – that is, it was sanctioned and/or promoted by the AMCA – for 11 years (from 2007 to 2017).
This year, the Hudson Valley and Big Sand Bar (Long Island) chapters that staged the Rhinebeck meet reportedly failed to submit the necessary paperwork for a National meet, and the event downgraded to regional status and shifted to mid-June dates.
That change, coupled with the expulsion in April of the Hudson Valley chapter's president and primary meet organizer Dan Henke, resulted in plummeting attendance and an end to the event.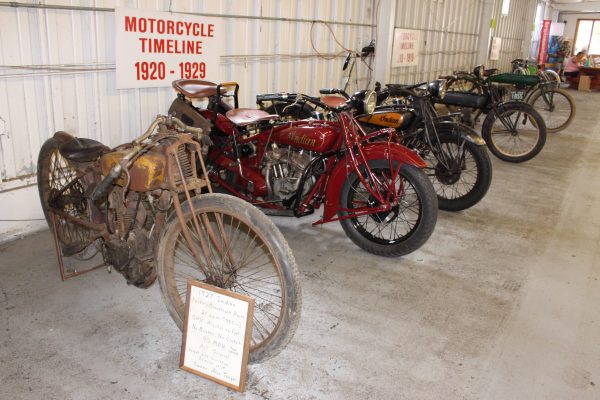 The New York National Meet fills the void created by the demise of the Rhinebeck show. The Empire Chapter has been running a regional meet in Brookfield, NY in recent years and decided to upgrade.
"They've been talking about it for a while. They put together a proposal and sent it to me," said Kizer, explaining that the timing was perfect as the AMCA board of directors was planning a teleconference the next day. Approval was granted.
The New York National Meet will give lovers of old motorcycles three shows to attend in the northeast in 2019. The Perkiomen Chapter National Meets will be staged April 26-27 in Oley, PA and the  Yankee Chapter National Meet will be held Aug. 2-3  in Terryville, CT.
Given the fact the New York National Meet will be staged on a holiday weekend, it may take three to five years to gain traction. "It'll take a few years to get a toe-hold," Kizer said.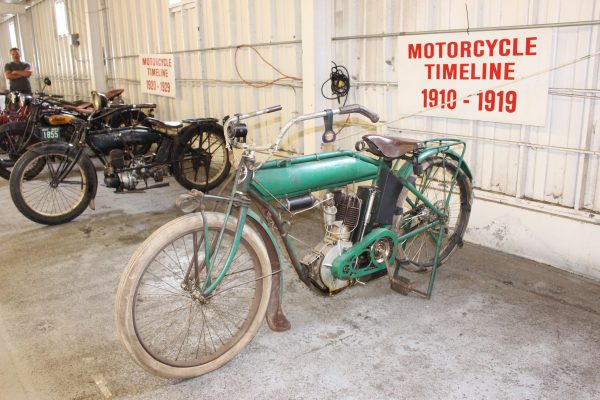 – By Bud Wilkinson
(Photos from 2016 Rhinebeck Grand National Meet)