The annual National Meet staged by the Yankee Chapter of the Antique Motorcycle Club of America will get a new venue in 2022. Held since 2018 at the Terryville Fairgrounds in Terryville, CT, with no show in 2020 because of the COVID-19 pandemic, the vintage show and swap meet will move to Greenfield, MA and the Franklin County Fairgrounds.
In revealing the shift to Massachusetts, Yankee Chapter president Ted Smith cited a price hike by the Terryville Lions Club, which owns the Terryville Fairgrounds, as well as other contentious issues as reasons for exiting Connecticut.
Facility Upgrade For Show
Smith calls the new location in Greenfield "much superior" to Terryville. "For one thing, it's approximately half of the cost of Terryville's proposed lease," he said. "It's a huge facility. It's got showers. It's a much bigger, better laid out facility. It has far more water and power hookups." 
The Yankee Chapter paid just over $3,000 in rent for this year's show in Terryville in August. Smith said the Terryville Lions Club wanted to more than double the rent going forward.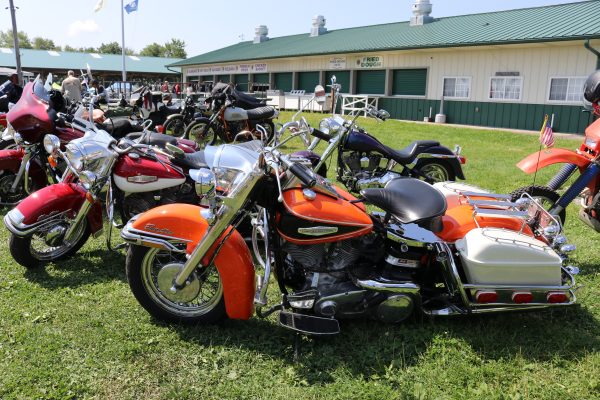 Not only is the location moving, the 2022 meet will also be staged one weekend earlier than it has in the past; in late July rather than early August. It may also be held on a Saturday and Sunday as opposed to the traditional Friday and Saturday schedule. Smith said that pending the approval of his club's membership on Dec. 5, the meet will be on July 30 and 31 with setup on July 29.
Prior to moving to Terryville, the National Meet was staged for 24 years in Hebron, CT at the Hebron Fairgrounds, which was run by the Hebron Lions Club. In that case, rising costs and a deteriorating relationship likewise played roles in the Yankee Chapter's exit.
New Location Presents Challenge
Smith does see a challenge to moving the National Meet to Massachusetts after nearly 30 years in Connecticut. "The downside is that it's a new location; getting the word out to the general pubic," he said, adding that he also worries that the additional driving distance may impact on the number of vendors who attend from outside New England.
The Yankee Chapter's event is one of 10 planned National Meets by A.M.C.A. chapters across the country in 2022.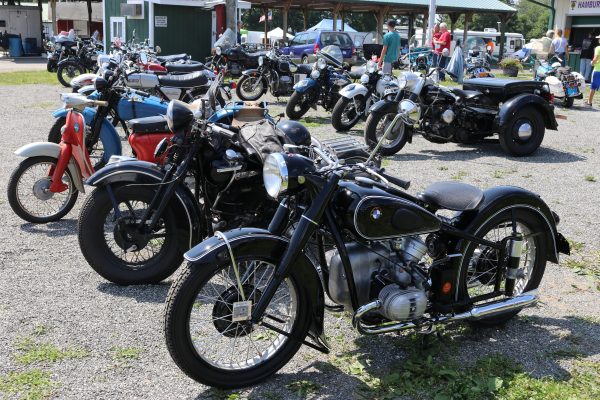 Hello! If you enjoyed this story, please share it with other riders by clicking on the social media buttons below.