Sturgis, SD – COVID-19 has sidelined yet another motorcycle event. The Motorcycle Cannonball, which was set to start in just nine weeks, has now been pushed back until September 2021 by the ongoing pandemic.
The biennial run that tests the endurance of extremely old motorcycles and their riders was scheduled to go from Sault Ste. Marie, MI to South Padre Island, TX between Sept. 10 and Sept. 27.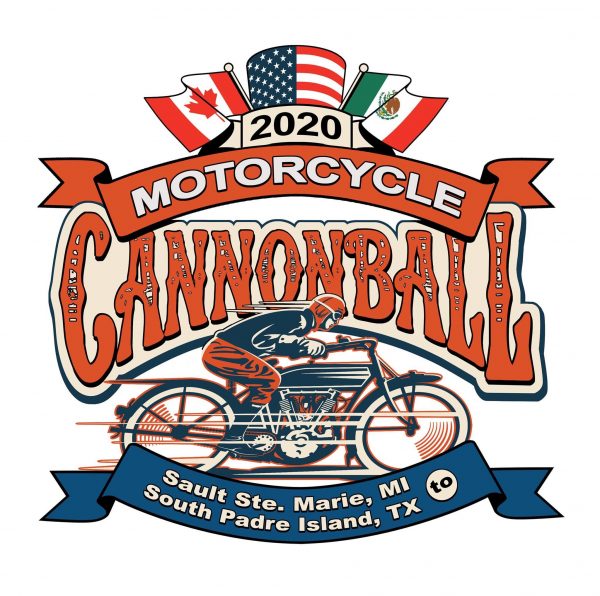 However, organizer Jason Sims announced Wednesday that the "socially responsible thing to do is reschedule," so the Motorcycle Cannonball will now take place Sept. 9 to 26, 2021.
The run involves vintage motorcycles that were built before 1929 and the 2020 race was expected to draw as many as 120 contestants.
The last Motorcycle Cannonball was in 2018 and went from Portland, ME to Portland, OR and RIDE-CT & RIDE-New England reported on it here and here. In 2012, the Motorcycle Cannonball went from Newburgh, NY to San Francisco. There are usually several entrants from the Northeast each time it's run.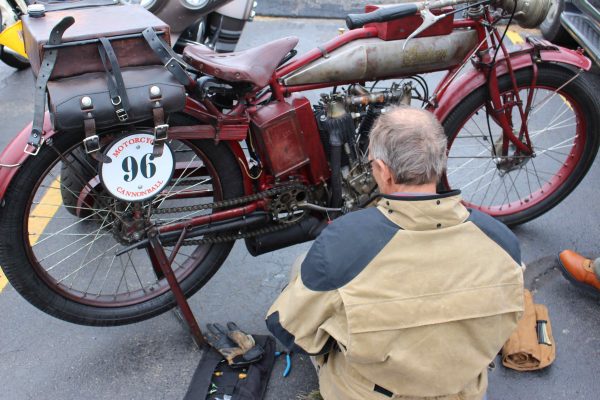 "We've been working on this run for more than a year and a half and were just completing the last details. I never had an ounce of concern that COVID-19 would impact the 2020 Motorcycle Cannonball like it has," stated Sims in the postponement announcement.
"Heck, we've weathered natural and logistical disasters in the past and managed to come out on top, but this comes down to the safety and well-being of not just the participants but of the general public as well.
"While conducting the last course run, it became obvious that the socially responsible thing to do is to reschedule," said Sims. "With a route that encompasses more than 4,000 miles across nine states, we're leaving a huge footprint across the country."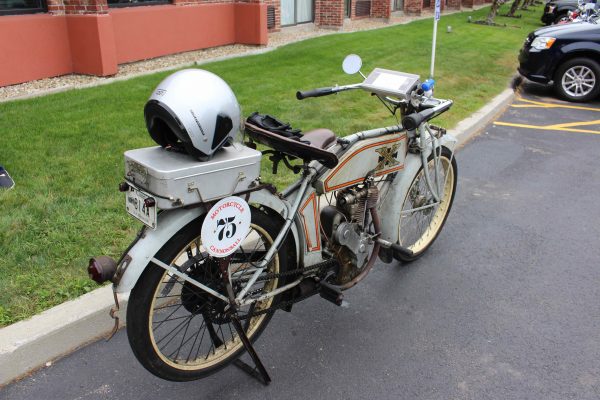 Riders who signed up for this year's run will be assured of slots next year and Sims said host cities and stop hosts should remain the same.
Hello! If you enjoyed this story, please share it on social media by clicking on the buttons below.