The arrest of a southern New England motorcycle dealer on charges involving a sex trafficking ring that prostituted mentally-disabled young men was the most read story on RIDE-CT & RIDE-NewEngland in 2017, and led the list of Top 5 regional stories for the year by a wide margin. It had more than five times the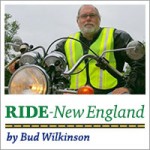 readership of the story in second place, which involved a fire at the former shop of a legendary Indian restorer in Connecticut.
Rounding out the Top 5 stories for the year were reports on a motorcycle crash involving a popular Vermont shop owner (who later died from his injuries); on an "asshat" stunt rider on the Connecticut shoreline who crashed; and on the annual Middletown Motorcycle Mania gathering.
It was no surprise, though, that the March 31 story on the arrest of Bruce J. Bemer, owner of New England Cycle Center in Hartford, Springfield Motorsports in Massachusetts and Columbia Motorsports in Columbia, CT, generated more reader interest than any other.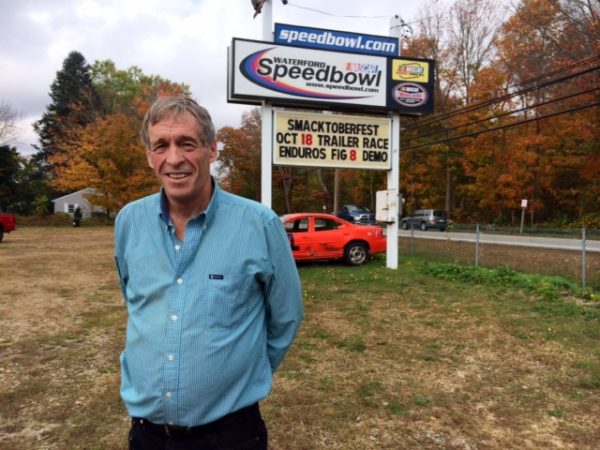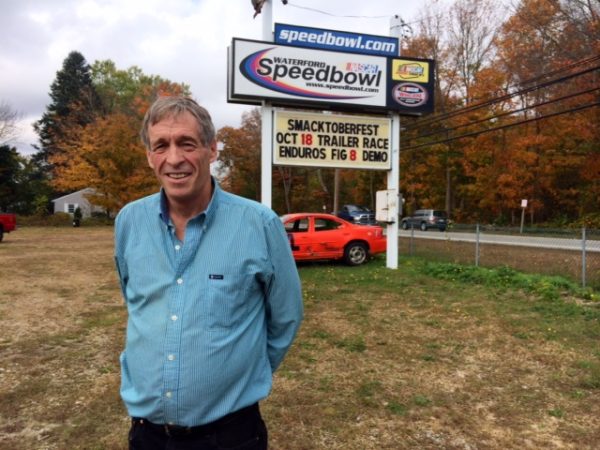 Bemer, who lives in Glastonbury, CT, was charged with patronizing a trafficked person and conspiracy to commit trafficking in persons. He was released from custody at Superior Court in Danbury after posting a $500,000 bond. The case is ongoing and Bemer is due back in court on Jan. 17. A follow-up story detailed that at least of two of his alleged victims had filed a civil lawsuit against Bemer seeking to "restrain and seize" his assets.
Bemer's dealerships, which sell Kawasaki, Yamaha and Suzuki motorcycles, continue to operate.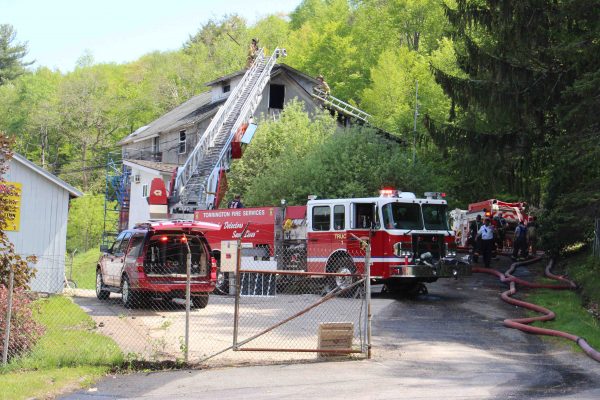 Holding the runner-up spot for readership in 2017 was a May 18 story on a fire that damaged the Torrington shop of late Indian expert George Yarocki. A quick response by the Torrington Fire Department prevented three vintage motorcycles valued at more than $50,000 from being destroyed. Saved were a 1931 Indian 101 Scout, a 1946 Indian Chief and a 1935 Sunbeam Model 9.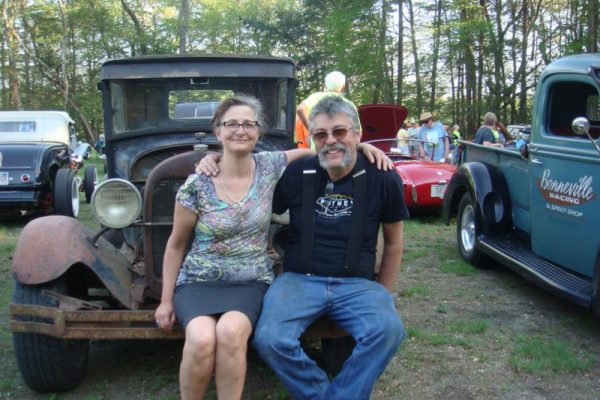 A Sept. 26 story about a motorcycle accident in Bellows Falls, VT that eventually claimed the life of Stanley Lynde, owner of Lynde Motosports in Brattleboro, held the third spot on Top 5 list.
In a GoFundMe page post, Lynde's daughter, Kelli Lynde Worden, repeated her father's belief that "Life is short, break the rules, forgive quickly, love honestly, laugh easy, keep it simple, ride often, ride FREE and never regret anything that makes you smile."
She reported, "My Dad has always lived his life just like these words read. His love and laughter were his greatest gifts. He had an ability to teach others and make each and every person he met feel like the only person in the room. We are all better people because we knew and loved my Dad."
Claiming the fourth spot was a July 16 story and video about a stunt rider from Ohio who crashed while showing off.
Jeff "C-Bear" Flaherty was recorded riding shirtless and doing a wheelie down what appeared to be an access road to I-95 in East Haven, CT when he lost control. He fell off the back of his motorcycle, which went tumbling down the roadway. Flaherty got up screaming obscenities and appeared to be unhurt.
Commenters on Facebook quickly called C-Bear an "asshat," a "dumb ass" and a "jackass," and it was easy to see why after watching the video.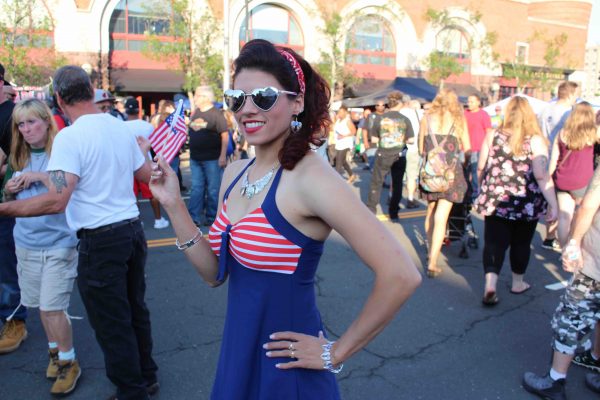 The only routine story in the Top 5 for 2017 was an Aug. 10 video report on the annual Middletown Motorcycle Mania gathering in downtown Middletown, CT.