OWLS HEAD, ME – What do three guys who need a place to fly their vintage airplanes do when nearby locations are scarce? They buy a prime piece of land on the Maine coast, build a runway, construct a road into the property, and put up a building to house their machines.
That's exactly what longtime IBM chairman Tom Watson Jr. and friends Jim Rockefeller and Jim Lang did back in 1974. The result was the Owls Head Transportation Museum.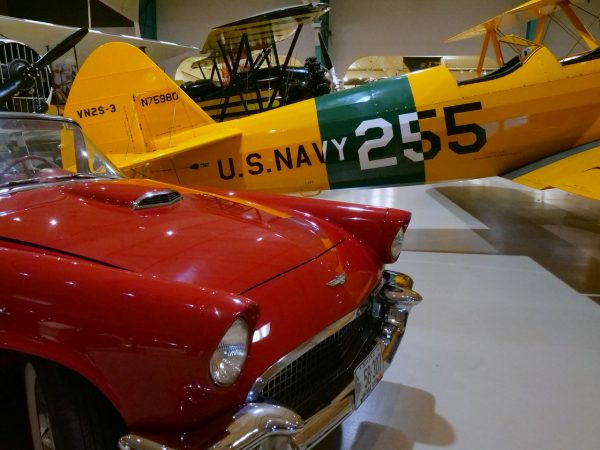 Their initial focus was on old aircraft. However, at their first big event in 1975, a lot of owners of vintage cars were invited and showed up with their favorite rides. This put the idea of a transportation museum into high gear. The museum has been growing ever since.
As I discovered when visiting late last month, while the love of flying machines got the museum off the ground, it's land-based transportation that dominates the museum these days. There are still some really neat planes to be seen, but vintage cars far outnumber the flyers.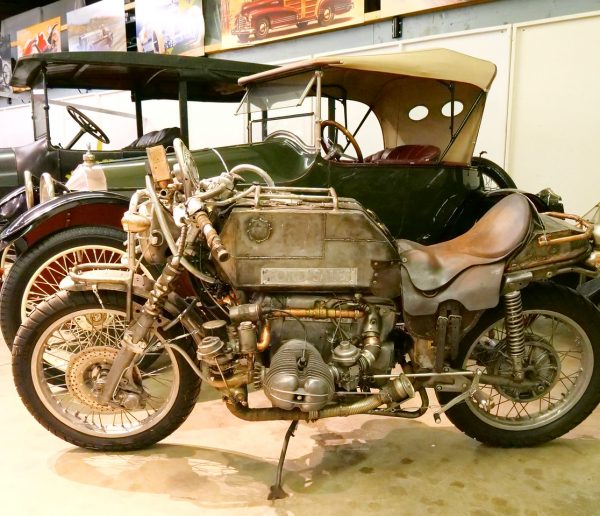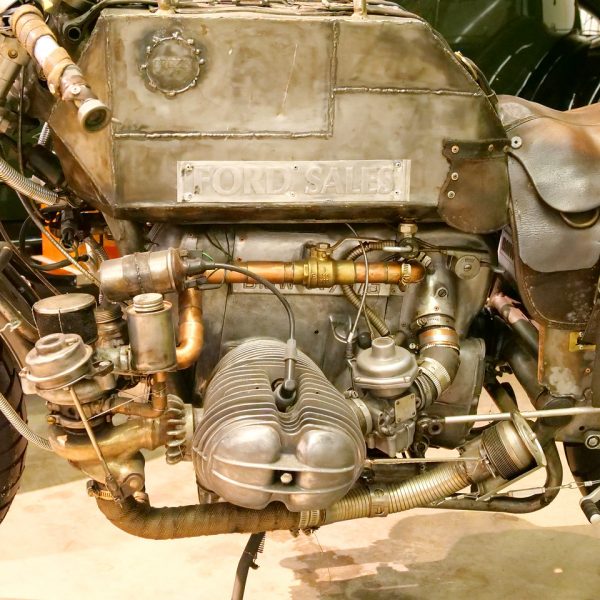 The collection also displays a few motorcycles. Cars range from brass-era examples to a late '50s Thunderbird. Motorcycles include some vintage Harley-Davidsons and a very unusual custom BMW that embodies a real "Steampunk" vibe.

The museum has wide aisles and good accessibility to the exhibits. The use of explanatory placards is inconsistent, but those that do appear are useful and comprehensive.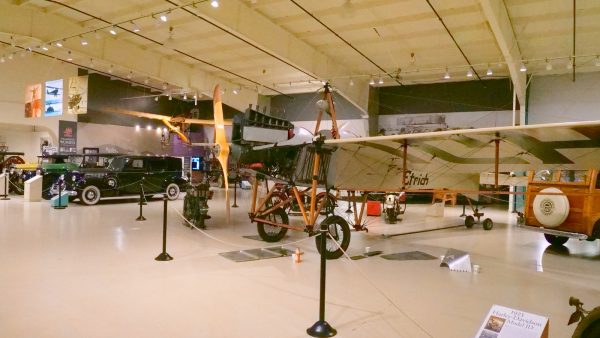 As one would expect, the Owls Head Transportation Museum has a gift shop, but it's worth visiting because of its offerings of high-quality books on transportation as well as regional attractions. 
The museum is located about eight miles south of Camden and about 85 miles north of Portland. It's open from 10 a.m. to 5 p.m. seven days a week and is easily accessible when traveling up the coast. Admission is $14 for adults and $10 for seniors.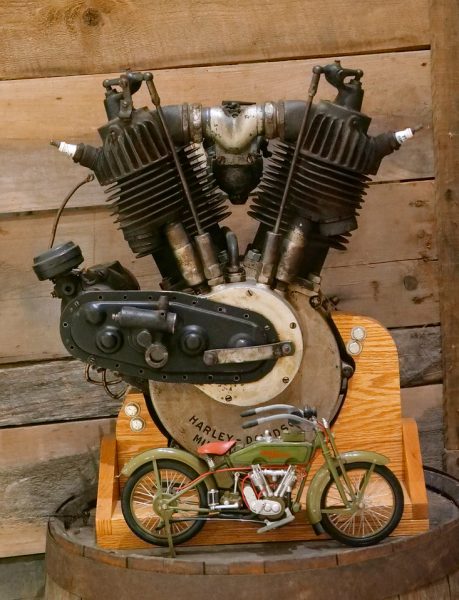 (Photos by Bob Rosen)