HARTFORD – A change in Connecticut's law regarding helmet usage by motorcycle riders won't be happening this year, but is expected to resurface in the 2020 legislative session. Proponents of a broader helmet law as well as opponents are already preparing for another vocal face off after the just-completed session resulted in no change.
Current law requires any rider under 18 years of age to wear a helmet. Wording in a bill that would have implemented a universal helmet law in the state was eliminated by the General Assembly's Transportation Committee during the 2019 legislative session.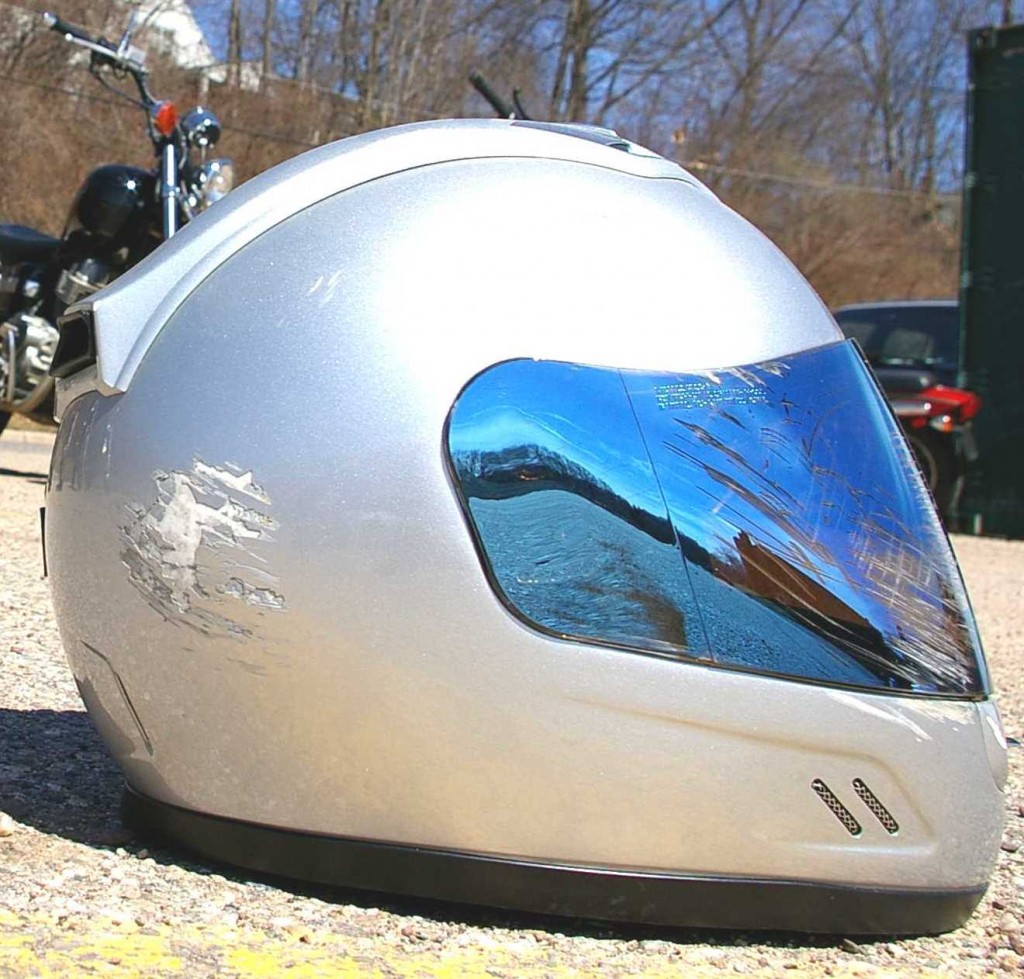 Another bill expanding the helmet law by requiring all motorcycle riders under 21 years of age to wear a lid won easy passage in a 113-33 vote in the House of Representatives but failed to come up for vote in the Senate before the session ended at midnight Wednesday.
In a Facebook post on Friday by the Connecticut Motorcycle Riders Association, spokesman Rich Paukner (pictured at top) noted that he and the group's longtime lobbyist, Jim Duffy, "have already begun discussions as to what is the best strategy to deal with the 2020 legislative session."
Paukner noted, "Our opponents have built a small coalition of medical personnel, police officers and a motorcycle instructor who seem hell-bent on this issue."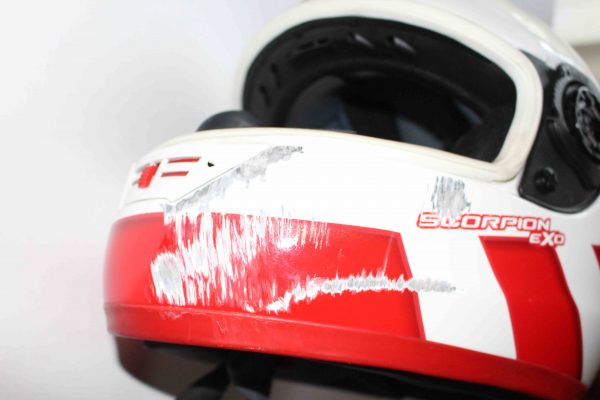 Proponents of a universal helmet law formed a group called Heads First Connecticut. The growing organization has the backing of the numerous medical personnel at the Connecticut Children's Medical Center and Hartford Hospital; health advocates including the Brain Injury Alliance of Connecticut; law enforcement officials, including the Connecticut Police Chiefs Association; and many riders.
Heads First Connecticut maintains that a universal helmet law would save lives and save money. The annual cost in Connecticut due to a lack of a helmet law is $157 million, said Garry Lapidus, director of the Injury Prevention Center at the Connecticut Children's Medical Center, during testimony before the Transportation Committee in late February.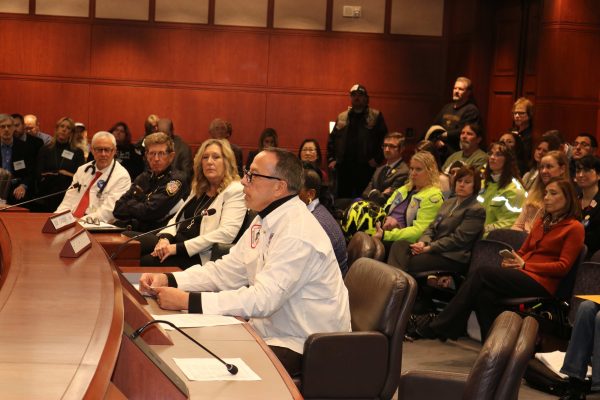 Connecticut Motorcycle Rider Education Program instructor (and RIDE-CT & RIDE-NewEngland columnist) Paul Siciliano said that despite the lack of an expansion of the helmet law, his group is pleased with the progress that has been made so quickly.
"Until this year, support in favor of a helmet law has been non-existent. The formation of Heads First Connecticut and the growing support that the group received shows that the tide is turning in terms of helmet legislation," said Siciliano, who helped spearhead the Heads First Connecticut effort.
"Our goal next year is to show legislators just how much support there actually is for a universal helmet law and that helmet law opponents are a dwindling breed. Until then, unfortunately, more lives will be lost."
Responding to Paukner's assessment of the Heads First Connecticut effort, Siciliano said, "Hell, yes, I'm hell bent." 
While the legislative session has ended, a special session is expected to be called soon to deal with proposed highway tolls and other issues. It is unlikely that any helmet legislation will be resurrected during that session.