CONCORD, NH – The driver of a 2016 Ram 2500 pickup that crossed the center line and crashed into a group of motorcyclists, killing seven of them, was high on drugs at the time, according to a federal report obtained by "The Boston Globe."
Volodymyr Zhukovskyy was also reaching for a drink just before the fiery collision on June 21 in Randolph, NH. In addition to the seven riders who died, three others were injured.
The report from the Federal Motor Carrier Safety Administration states that Zhukovskyy tested positive for an unspecified drug after the crash, and that it rendered him incapable of driving safely. While not specifying the drug, the report said it was a narcotic or amphetamine.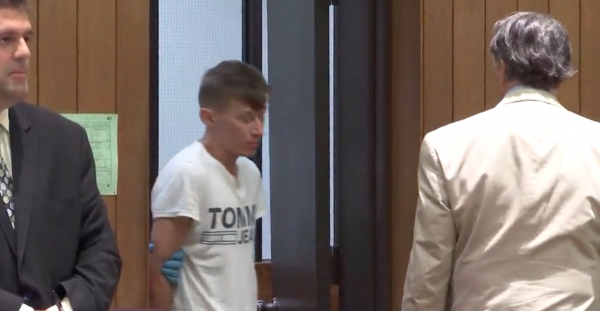 "The Boston Globe" obtained the federal report through a public records request and discovered that Zhukovskyy admitted to reaching for a drink as well just before the crash. What type of a drink was not revealed.
The report also revealed results of a post-crash inspection of the truck and trailer that Zhukovskyy was driving for Westfield Transport of West Springfield, MA. An inspector noted 24 violations of federal regulations.
At least 14 of those violations resulted from the crash, including flat tires, faulty brakes and inoperable lights, the newspaper reported.
Zhukovskyy, 23, of West Springfield, MA has pleaded not guilty to seven counts of negligent homicide and a jury trial is set for November.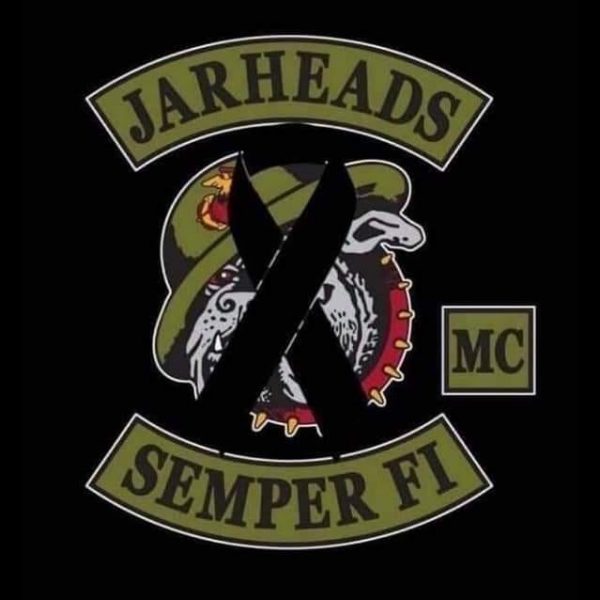 Those killed were members or spouses of the Jarhead Motorcycle Club, a New England club of active duty and honorably discharged Marines as well as (Fleet Marine Force) corpsmen.
Zhukovskyy, who has a hefty record of traffic and impairment charges, wasn't injured in the crash. He had only been hired as a driver three days earlier.
Meanwhile, the state of Massachusetts is investigating Westfield Transport. That business disbanded on July 3 and is the target of a civil lawsuit by one of the survivors of the crash.