BOXBOROUGH, MA – Royal Enfield is dramatically upping its presence in the Northeast. To a lesser degree, the same may be said for Ural.
Longtime premium used car dealer Alpha Cars, which has sold Russian-made Ural sidecar rigs since 2007, added Royal Enfield to its store here (pictured above) in July under the name Royal Enfield Boston as well as at its location in North Hampton, NH.
Another store will soon be opening in Spencer, MA, just west of Worcester, which will also sell Royal Enfield and Ural motorcycles.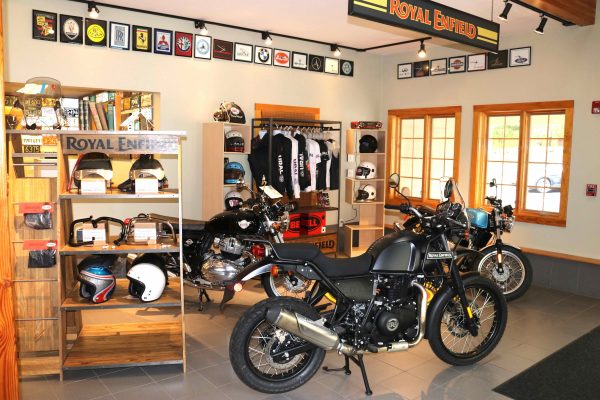 "We're into the vintage look of Royal Enfield," said Daniel Hayes, who handles marketing for the dealerships. The target for opening in Spencer is next week.
Besides adding the two dealerships in Massachusetts and one in New Hampshire, the India-based brand also recently landed one in Brooklyn, NY, the used motorcycle and Genuine scooter dealer Brooklyn Mayd Power Sports.
The new Royal Enfield dealers join Mark's Motorsports in Enfield, CT, Iron Horse Customs/Royal Enfield of Kent in Kent, CT, Gotham Motorcycles on Staten Island, NY, and Royal Enfield of Albany in Schenectady, NY in selling the brand.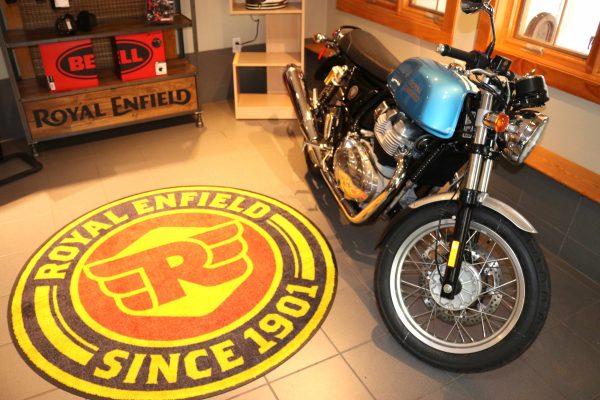 Whether out of necessity or strategy, Royal Enfield is finding new dealers in non-traditional places. Rather than having its models get lost in large multi-line motorcycle dealerships, the brand is sometimes turning to smaller shops and, in the case of AlphaCars, even car dealerships where it will presumably get greater attention.
For AlphaCars, pairing Royal Enfield with Ural seems natural as both brands offer retro models. Hayes suggested they're the types of models where you might see gentlemen in suits and ties riding them.
"They're nice to look at. They're interesting to look at," he said of Royal Enfield's bikes.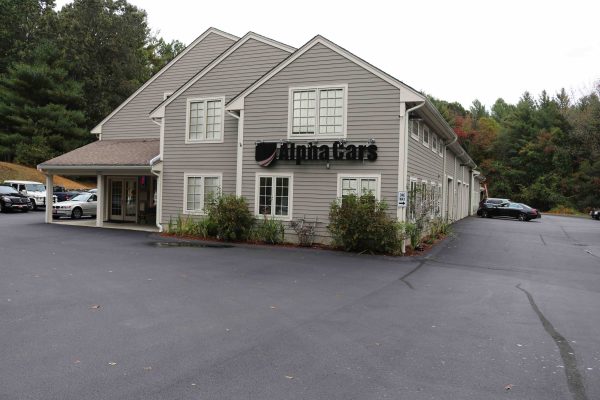 AlphaCars expansion into North Hampton and Spencer also mean more exposure for Ural, which has a limited footprint in the Northeast. Its only other dealers in the region are Ural of Albany in Schenectady and Filipacchi in NYC.