MILWAUKEE – Harley-Davidson shoppers will have far fewer model choices in the months and years to come; a message that got muddled earlier this week when the company announced its earnings for the second quarter of 2020.
While most news outlets played up the company's 27 percent drop in sales and losses of $92 million in the quarter, RIDE-CT & RIDE-New England had a different top to the story. At least initially. It emphasized that Harley-Davidson planned to slash its model lineup by 30 percent, believing that model retrenchment was of a greater interest to riders.
This website then estimated that as many as 10 existing models might disappear as Harley-Davidson's website currently lists more than 35 models.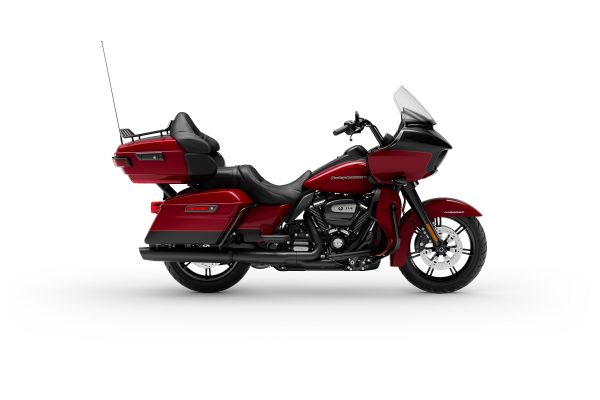 However, a closer examination of the company's press release revealed the model cutback referred to "planned" models, so the story got rewritten; updated with an editor's note at the end stating that the initial version of the story was incorrect.
Except that it wasn't wrong (and that editor's note has now been deleted).
Company Confirms Big Cutback In Models
Not only is Harley-Davidson trimming new models it has in the pipeline, but it is also dramatically cutting back on its existing lineup. This has now been confirmed by the company.
In a response to an email sent seeking clarification, Harley-Davidson's public relations spokeswoman Jen Hoyer wrote today, "Planned is a word that covers the entire portfolio. So the answer is the reduction is for both current and future products in the portfolio."
So why the confusion? Did Harley-Davidson purposely post an ambiguous press release that lacked clarity so as to avoid headlines that screamed "Harley-Davidson Slashes Lineup" or was it just inadvertently incomplete or unclear?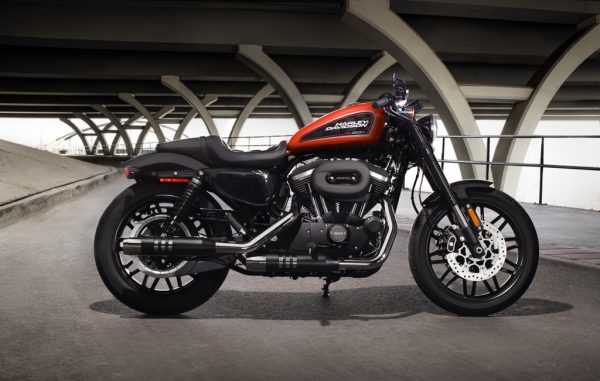 Harley-Davidson is now undergoing a seismic shift under new chairman, president and CEO Jochen Zeitz, whose goal is to "rewire" the company and "hardwire" it with a new approach. So far, that has meant the announced layoffs of hundreds of employees and, now, plans to trim the company's global footprint as well as shear its model lineup.
The company's previous leader, Matt Levatich, vowed in April 2017 that Harley-Davidson would launch 100 new motorcycles by 2027. Its new boss is walking that back big-time.
New Leaner Approach
Zeitz's approach is to simplify and focus. "We're streamlining our motorcycle models by approximately 30 percent, with plans to further refine our product portfolio," he said in a conference call with analysts after the press release was issued.
What will this mean for Harley-Davidson customers is far fewer choices.
(Photos courtesy of Harley-Davidson)
Hello! If you enjoyed this story, please share it by clicking on the social media buttons below.