COLCHESTER, CT – The popular burger and hot dog stand Harry's Place, a favorite among riders in eastern Connecticut and beyond, has been closed by the town for failing to follow social distancing guidelines.
First selectman Mary Bylone said there were 50-plus vehicles in the drive-in's parking lot on Tuesday night, including motorcycles and pickups full of people.
Eyewitness News/Channel 3 quotes Bylone as also saying employees were not wearing masks, were too close to customers while taking orders, and were not properly distanced while working in the kitchen.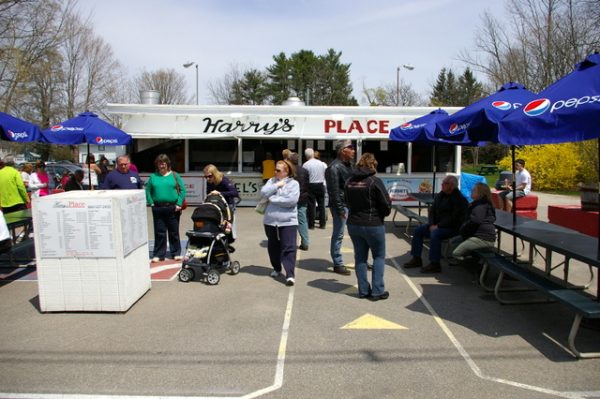 In a statement posted this afternoon on Facebook, Harry's Place thanked customers and Facebook followers "for all of your support and positive feedback during this health crisis."
The statement later explained, "We will be closed temporarily while we work together with the town of Colchester to implement a plan that will keep our customers and employees safe and healthy."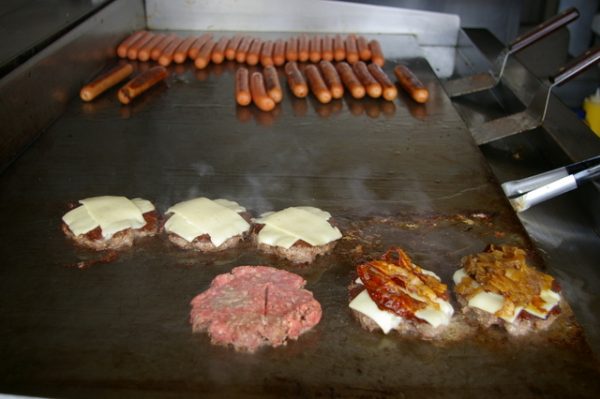 No time frame has been given as to when Harry's Place might reopen. Harry Place's was singled out by RIDE-CT & RIDE-New England in a 2013 story as a great place to visit.