SPRINGFIELD, MA – Indian Motorcycle is returning to its city of origin. No, it doesn't plan to build a new factory in the city where the original company produced motorcycles between 1901 and 1953, but it was announced this afternoon that the Polaris-owned brand will open its first-ever Indian Motorcycle apparel store as the anchor tenant of MGM Springfield, the downtown casino that is slated to open in the third quarter of 2018.
The MGM Springfield is a short distance from the location of the original Indian factory as well as the Springfield Museums complex, which has an extensive collection of vintage Indians and which annually stages an Indian Day on the property.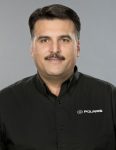 "Indian's legacy as America's first motorcycle company is something that's extremely important to us, and it's exciting to return the brand to its roots in Springfield with the opening of our first apparel store. We are proud to be a part of this dynamic new MGM Resorts property and look forward to the grand opening festivities," said Indian president Steve Menneto (pictured) in a press release.
The Indian Motorcycle apparel store will feature items from the brand's casual apparel line, dubbed the Indian Motorcycle 1901 Fashion Collection. The line includes T-shirts, sweatshirts, hoodies, jackets, jewelry and accessories. The press release said "the space will feature an industrial-yet-modern vibe with exposed, vaulted ceilings and concrete and wood elements."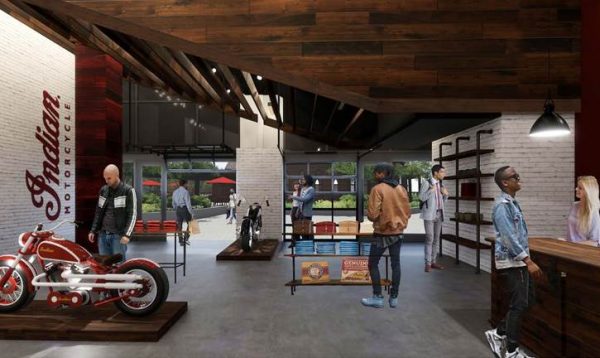 The MGM Springfield is expected to reveal additional retail partnerships in the coming months.
"Our partnership with Indian Motorcycle reinforces the iconic brand's deep connection to Springfield and celebrates the city's industrial history," said Michael Mathis, president of MGM Springfield. "This store will be an integral part of the fun, one-of-a-kind experiences we're creating at MGM Springfield."