MILWAUKEE – Executive shakeups don't come cheap, and a compensation breakout by the "Milwaukee Business Journal" reveals that the new acting CEO of Harley-Davidson as well as the exiting CEO will get their pockets lined.
The publication reports that Jochen Zeitz, who became acting CEO on Friday after Matt Levatich stepped down, could earn a $3 million bonus "just for staying with the company long enough for it to hire a new chief executive."
That would be on a top of Zeitz's base salary of $2.5 million.
Zeitz has been on Harley-Davidson's board of directors since 2007 and is the former CEO and chairman of sporting-goods maker Puma, a post he assumed at age 30 in 1993.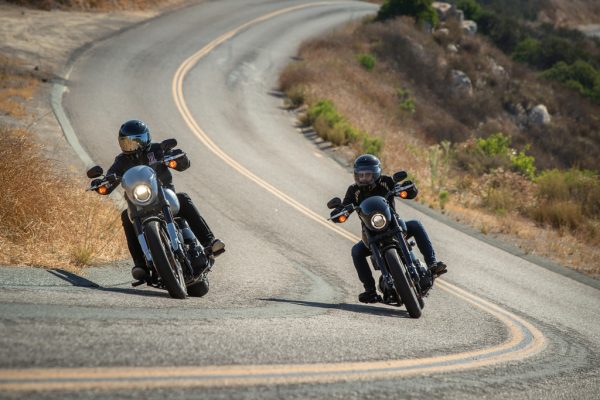 Citing a regulatory filing, "Milwaukee Business Journal" also reported that Levatich "will receive a severance in line with the company executive severance plan." It provides a cash severance of 24 months of base salary and 18 months continuation of certain employee benefits.
Levatich's base salary in 2018 was $1,076,250, which suggests his severance payment will top $2.1 million.
Levatich had been CEO since May 2015, having joined Harley-Davidson in 1994.
Under Levatich, Harley-Davidson's shares have fallen 46 percent in value. The stock was selling for $29.45 a share at mid-morning today, down from a close of $30.47 on Friday when the executive change was announced.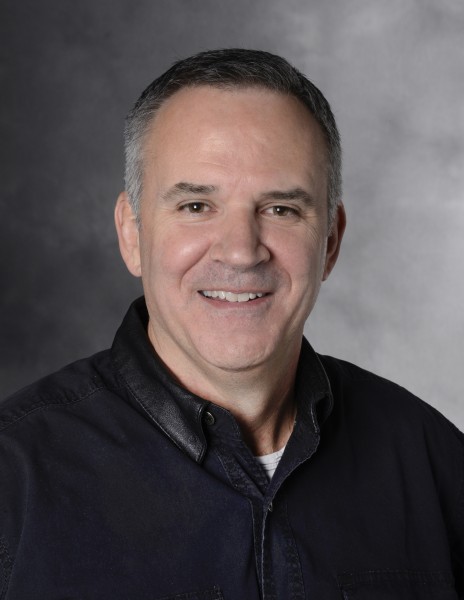 In addition to his base pay, Levatich received bonuses of $2 million in 2018 and his total compensation with stock awards was nearly $8.5 million. The website Wallmine reports his total compensation in 2019 was more than $9 million.
Harley-Davidson, with a lineup dominated by heavyweight cruisers, has seen its sales decline for five consecutive years. Worldwide sales dropped 4.3 percent from 2018 to 2019 and were down 52 percent in the U.S. year to year.
The company sold 218,273 motorcycles worldwide last year and 125,960 in the United States.
The company finds itself in a position of having its core customer base of baby boomers aging out of riding and not being replaced by younger riders.
(Photos courtesy of Harley-Davidson)
Hello! If you enjoyed this story, please click on one of the social media buttons below and share it.