MILWAUKEE – Harley-Davidson has turned to a native of Germany to revive the iconic American brand. Less than three months after being named acting president and CEO of Harley-Davidson following Matt Levatich's departure, Jochen Zeitz has now been awarded those posts, effective immediately. The 57-year-old executive will also continue as chairman of the board.
"Over the next few months, we will rewire the business and define a new five-year strategic plan later this year," said Zeitz in a press release issued by the company. "I will then oversee the implementation of these changes and reignite Harley-Davidson as one of the most revered and iconic brands in the world."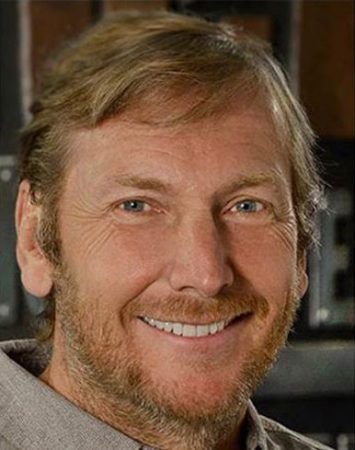 Zeitz said his decision to accept Harley-Davidson's offer "reflects my deep passion and commitment to this company. During this extraordinary time of crisis my first priority is the well-being of our H-D community as I execute our COVID-19 response plan efforts to stabilize the business, resume operations and recover.
"I am also leading a necessary and comprehensive overhaul of the company structure, operating model, and strategy as we adjust to the new post COVID-19 realities."
What's to become of Harley-Davidson? RIDE-CT & RIDE-New England columnist Bud Wilkinson has an opinion.
In announcing Harley-Davidson's first quarter results for 2020 last week, Zeitz indicated the company will pivot away from the "More Roads to Harley-Davidson" strategy of his predecessor that had the company moving into adventure, streetfighter and electric models, although portions of that effort will be retained.
"The Rewire," as the shift is being called, will "enhance core strengths" as well as "narrow focus and invest in the markets, products and customer segments that offer the most profit and potential."
Zeitz has been a member of the company's board since 2007. From 1993 to 2011, he was chairman and CEO of German lifestyles brand Puma.
Harley-Davidson's sales sagged in Q1 due to COVID-19, dropping 15.5 percent in the United States and 17.7 percent worldwide when compared to the first quarter of 2019. The company's U.S. market share in the heavy cruiser market dropped 2.2 percentage points to 48.9 percent.
Hello! If you enjoyed this story, please click on one of the social media buttons below and share it!