MILWAUKEE – After years of declining sales, slow development of new product and facing an urgent need for "new leadership to recharge our business," Harley-Davidson on Friday announced the departure of Matt Levatich as president and CEO.
A news release issued after the stock market closed said the board of directors has appointed board member Jochen Zeitz as acting president and CEO. Levatich has also stepped down from the board of directors. He will remain with the company through March.
The company said a committee from the board will be formed to search for a new CEO.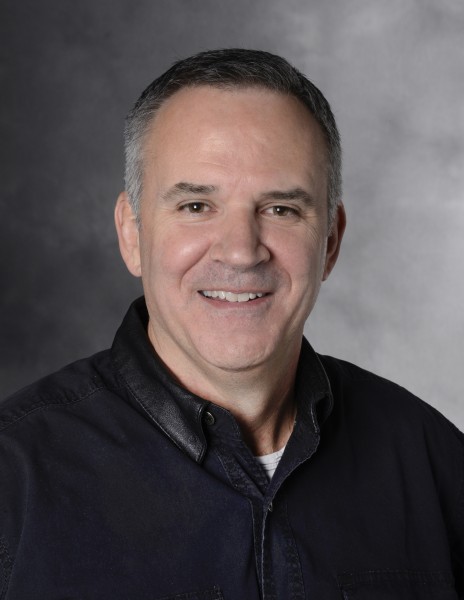 In the news release, Zeitz said, "The Board and Matt mutually agreed that now is the time for new leadership at Harley-Davidson. Matt was instrumental in defining the More Roads to Harley-Davidson accelerated plan for growth, and we will look to new leadership to recharge our business."
Harley-Davidson Declines During Levatich's Tenure
Levatich has run Harley-Davidson since May 2015 during which time shares have fallen 46 percent in value. Harley-Davidson's shares closed Friday at $30.47, within a dollar of a 52-week low and down 18 percent so far this year.
Harley-Davidson sales dropped 4.3 percent worldwide in 2019 to 218,273 units, the fifth straight year of decline, and were off 5.2 percent in the United States to 125,960.
While Levatich's exit came abruptly, although predicted by RIDE-CT & RIDE-New England in late December, it may not have surprised dealers too much. In a casual conversation with RIDE-CT & RIDE-New England last month, a general manager of a Harley-Davidson dealer in New England quietly marveled that Levatich was still at the company's helm.
Some longtime dealers have been reacting to the sagging sales picture by either selling out or by adding brands.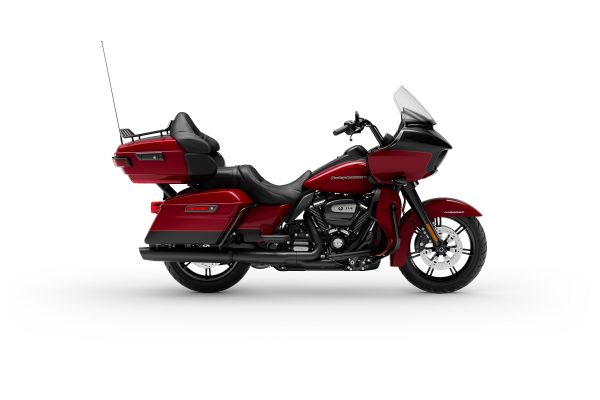 Multi-store owners are becoming more common. In the past eight months, such "mom and pop" stores as TSI Harley-Davidson in Ellington, CT and Manchester Harley-Davidson in New Hampshire have sold to group owners.
Meanwhile, Harley-Davidson of Danbury in Connecticut, as an example, has added the CF Moto line of ATVs to help bolster the bottom line.
Harley-Davidson In A Tough Spot
Harley-Davidson finds itself in the difficult position of producing expensive, heavyweight motorcycles at a time when the longtime riders who loved them are aging out of the recreation, while young people aren't replacing them. Those who do generally find large cruisers unappealing.
Harley-Davidson has also been faced with an aggressive rival in the revived Indian brand.
"I am very fortunate to have spent many years with a company as revered as Harley-Davidson," said Levatich in the news release. "The grit and determination of the employees and dealers and their passion for bringing our brand of freedom to people around the world has always been inspiring.
"I am proud of what we have achieved during my time as CEO, in one of the most challenging periods in our history, and I am confident that the progress we have made on the More Roads plan will position Harley-Davidson for long-term success."
Levatich joined Harley-Davidson on 1994. In 2018, his base pay was $1,076,250 and received bonuses of more than $2 million. His total compensation with stock awards was nearly $8.5 million.
The website Wallmine reports that Levatich made more than $9 million last year and has a net worth of "at least $14.5 million" as of Feb. 3.
Hello! If you enjoyed this story, please click on one of the social media buttons below and share it.