ANN ARBOR, MI – The plug has been pulled on the respected motorcycle magazine "Motorcycle Consumer News," which celebrated its 50th anniversary in 2019.
Author and instructor Ken Condon, who contributed to the Ann Arbor-based monthly magazine from 2001 to 2014, scooped his former employer by passing along the news in a Facebook post shortly before 11 a.m. today. He noted, "This makes me very sad."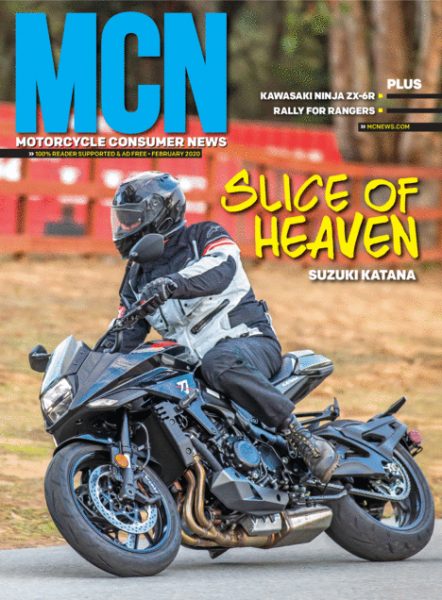 Condon shared an email that was sent to contributors before the fate of the magazine was released publicly. It appears he only provided an excerpt, though, as no name was attached.
"It was with a heavy heart that I share the news of MCN's demise. The owner of the magazine was unable to find a buyer and has decided to shutter MCN (and our sister publication Auto Restorer), effective immediately," the email said.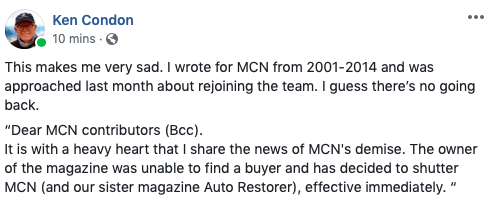 Some time after 11 a.m. the magazine's website was taken down, replaced by a statement that owner Lumina Media, LLC will be dissolved, effective Feb. 1, 2020, and will cease business operations.
The statement asked subscribers who have paid for future issues in advance to submit a claim for the value of the issues. "Please be further advised that the Company has insufficient assets to satisfy all of the liabilities," the statement said.
The deadline for submitting claims is March 9, 2020.
It wasn't until after 4 p.m. that the defunct magazine finally acknowledged its status in a Facebook post which read, "MCN is no more. Thanks for riding with us for the last 50 years!"
"MCN" was founded in 1969 by Roger Hull under the title "Road Rider." Hull was editor and publisher until 1982. The magazine's name changed to "Motorcycle Consumer News" in 1991, at which time it became ad-free and totally supported by subscriptions.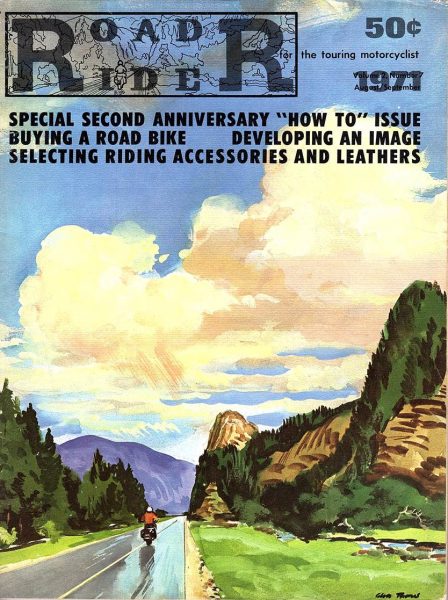 Not being beholden to advertisers, although manufacturers did supply new models for review purposes, made "Motorcycle Consumer News" different from all other motorcycle magazines; somehow more relatable, reliable and trustworthy.
"Motorcycle Consumer News" is the latest in a long list of motorcycle magazines that have folded in recent years, all victims of the shift to online consumption of news by consumers.