BIRMINGHAM, AL – The American-made premium sport bike brand Motus has lost its financing and abruptly shut down. Its founders announced in a Facebook post on Friday night that the company has ceased operations after 10 years, a move that stunned dealers and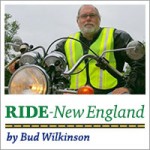 owners when the news began spreading today.
"You're kidding me," dealer Ken Kaplan said late this morning after being told the news by RIDE-CT & RIDE-NewEngland. "I just paid $1,500 cash for signage a week ago."
Kaplan is founder of the New England Motorcycle Museum in the Rockville section of Vernon, CT and the owner of Kaplan Cycles. He only became a Motus dealer a couple of weeks ago, and showcased a Motus model a week ago at the opening of his museum.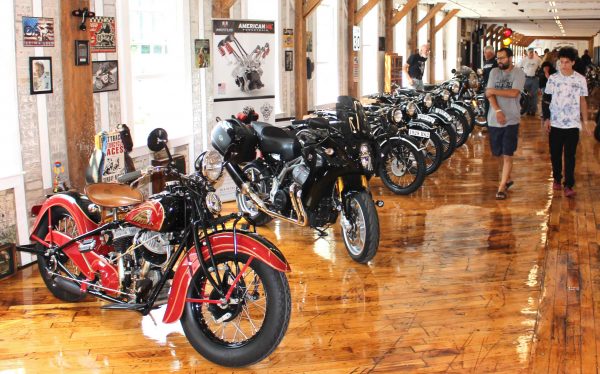 "It sucks," he said of Motus' announcement. "We put a lot of time and effort into this."
The announcement from Motus came not on the company's website or on its Facebook page, rather on the Facebook page of the Motus Owners Group Intl.
Company founders Lee Conn and Brian Case revealed, "This week, Motus' financial backers unexpectedly informed management that they will not provide sufficient capital to maintain operations and grow the business. We were surprised and disappointed, especially because we have been working so hard preparing an October 2018 product launch into a new and exciting segment as well as new features on the MST series."
Conn and Case noted the "very unfortunate timing" of the loss of financing and vowed that they "will work to quickly find a new path forward for Motus Motorcycles and our American V4 powertrain division."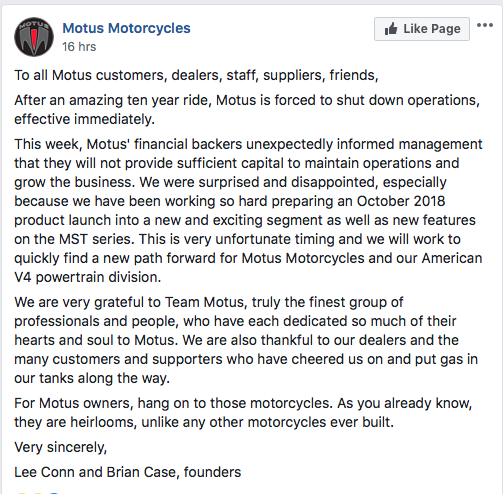 Kaplan said he had been looking forward to attending the Motus dealers' meeting in October at the company's facility in Birmingham at the original location of the Barber Vintage Motorsports Museum. He said it was expected that Motus would reveal a new naked sport bike model. "I'm sad. I was really excited about the product," he said.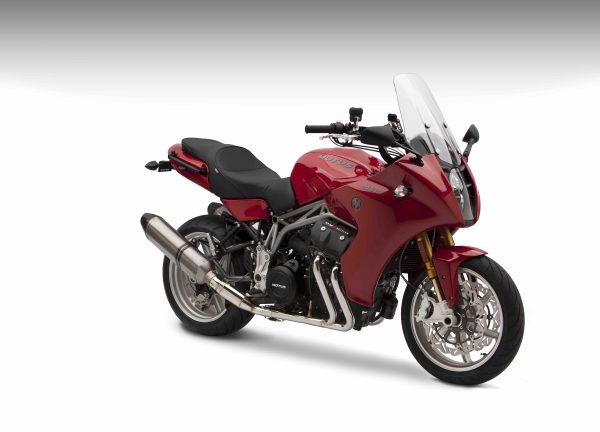 RIDE-CT & RIDE-NewEngland attempted to get more information on Motus' closure and its prospects for finding alternative financing. An email to sent to Conn, who is president, and a phone message left for Northeast Sales Manager John Alexander had not been returned as of 8 tonight.
Motus has two dealerships in the northeast – Kaplan's in Connecticut and Motus of New England in Gardner, MA.