MV Agusta builds pieces of art as much as its builds high-power, high-priced motorcycles. Consequently, it's no surprise that a video released last week for its Brutale 1000 Serie Oro model would lean more toward catching the eye than selling the product.
Racer Davide Stirpe is shown piloting the model through some passes in northern Italy in the video. The scenery is, well, breathtaking and the winding roads are spectacular. What's mostly missing is much about the model.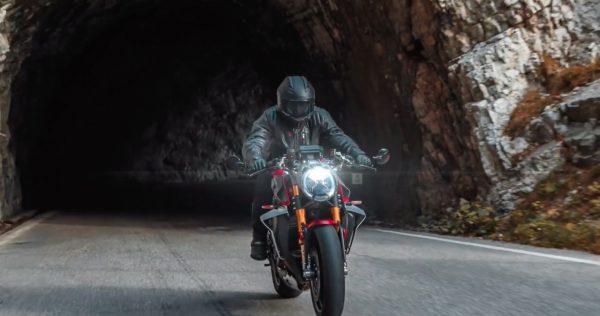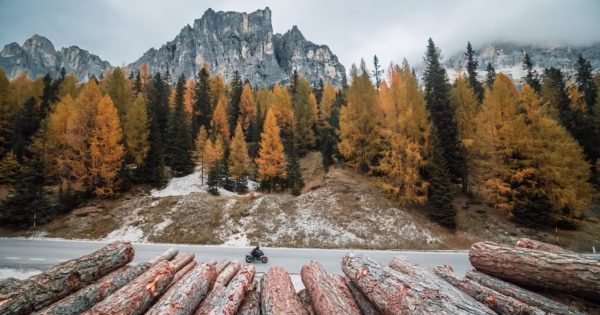 The video is titled "Motosinfonia d'Autunno" (or "Autumn Motor Symphony"). It is the first of what will be a series under the banner ""Il Nostro Bel Paese" ("Our Beautiful Country"). Other videos will be dedicated to winter, spring and summer.
Rather than include the sounds of the Brutale 1000 Serie Oro, the video is backed by a famous aria from Puccini's "Turandot." The result is that the 2:09 video plays more like a visitors' pitch by Italy's department of tourism than a promotional effort for a motorcycle.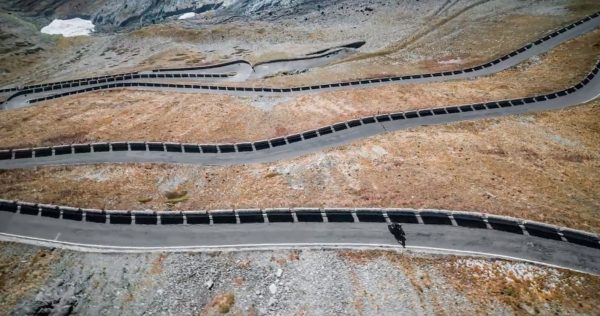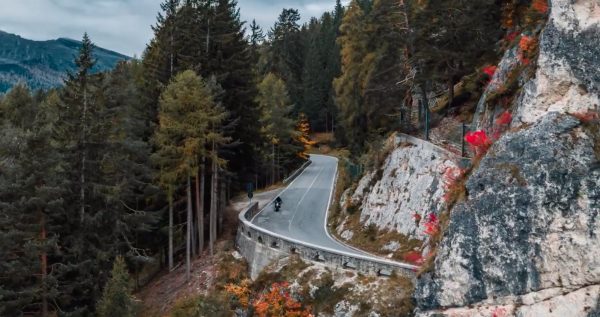 "There is no other place like this: the beauty of nature, combined with the artistic, cultural and industrial legacy of this amazing land are an incredible source of inspiration and make this country a unique place to contine developing and manufacturing our iconic bikes," said MV Agusta CEO Timur Sardarov.
"We are glad to share what we feel is an important part of our brand personality with people across the world, and introduce them to our Bel Paese."
The Brutale 1000 Serie Oro is a limited edition, 998cc naked bike with 208 horsepower. It weighs in at 410 pounds and has a maximum speed of 187.65 miles per hour. The price tag is $45,998.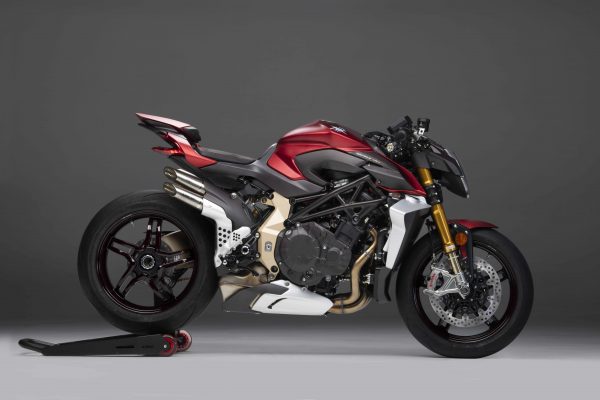 Since its release on Wednesday, the video has been viewed more than 11,000 times on MV Agusta's YouTube channel. That's not a high number when compared to how music videos attract attention, but it's worth a view for the magnificent scenery.