More than half of voters in the latest RIDE-CT & RIDE-New England reader poll say they habitually check the tire pressure on their motorcycle before heading out on the road. A total of 55 percent reported checking "every time," with additional 17 percent saying they do so "every week or two."
Only 5 percent selected "rarely and I need to do better," while 23 percent confessed to checking tire pressure "whenever I happen to think about it."
The fact that 72 percent of those voting routinely pay attention to tire pressure suggests they consider being safe an important aspect of riding.
The poll ran from Sept. 15 until today. The website's polls are non-scientific, but do give a sense of rider attitudes. They are conducted for fun and out of curiosity.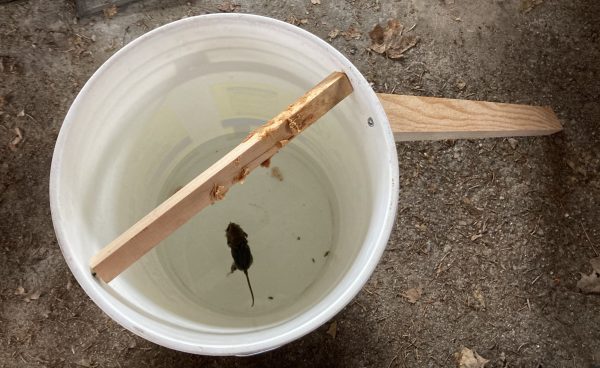 New Poll On Vermin
With most folks putting their motorcycles away for the winter, it's always a concern that mice will find their way into cracks and crevices, like air boxes and exhaust pipes. A new poll seeks to determine what readers do to thwart rodents.
Vote now! The poll is at the bottom of the right-hand column of every page on the website. If you're on a cell phone or tablet, scroll down the page to find it.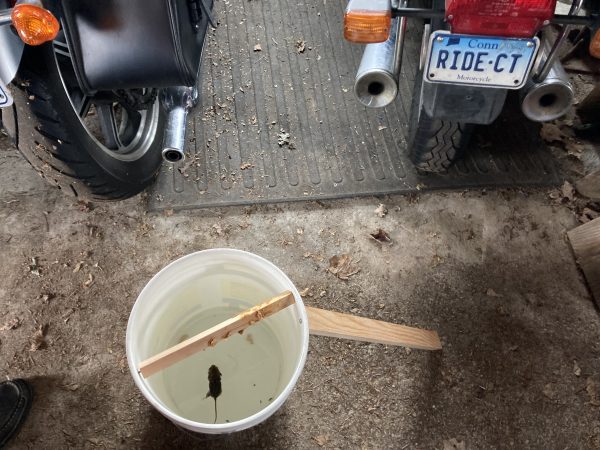 The website's polls run for no set period, from a couple of weeks to a month or more. Some are serious, others are frivolous. If you have a suggestion for a poll question, please email budw@ride-ct.com.
Hello! If you find the latest poll results or the new poll question to be worthwhile, please share this post with other motorcyclists by clicking on the social media buttons below.