MIDDLETOWN, CT – It was one-of-a-kind, impossible to duplicate and irreplaceable for those who enjoyed it. 
It was also exhilarating, claustrophobic and much anticipated every year. The sudden end to Middletown Motorcycle Mania, which was announced Friday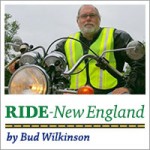 morning, cannot be viewed as a surprise, though, because last year's 13th annual event had obviously outgrown itself. 
Just as the nearby Connecticut River sometimes overflows its banks, the one-night August event in downtown Middletown, CT had overflowed its footprint as well.
It had become too popular, too unwieldy and – with 14,000-16,000 people crammed together – ultimately too big of a risk for the city and the Middlesex County Chamber of Commerce to sanction anymore.
A variety of factors combined to enable Middletown Motorcycle Mania to unfortunately become a victim of its own success:
It had a central location in the state with easy accessibility, including a divided highway, Route 9. Motorcyclists came from all across the state and beyond to attend.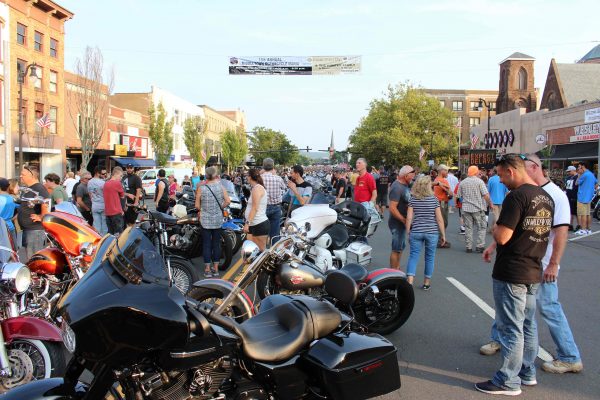 It had a wide open setting, a main street that seemed as broad as the Connecticut River and that could accommodate row upon row of bikes as well as vendors and thousands of spectators, who strolled the street, admired the bikes and enjoyed the upbeat atmosphere.
 It had other amenities, such as numerous restaurants and shops as well as adjacent parking areas. 
And, it was always extremely well run, with volunteers efficiently handling the in-flow of bikes.
No other town or city in Connecticut has all those ingredients. 
Rich Greco, who chaired the organizing committee, wasn't surprised by Friday morning's announcement. "It was a formality," he said Friday afternoon following the decision to pull the plug. "It stinks being successful," he added with an ironic laugh.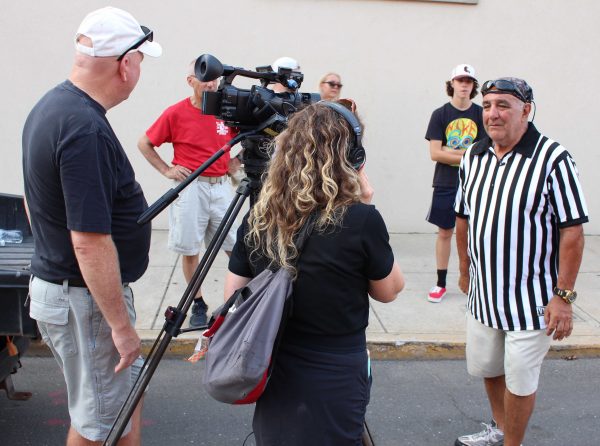 But the event did have issues. 
Attendees who parked on the main drag were asked to donate $10, but an increasing number of riders were choosing to park elsewhere – on adjacent streets and nearby parking lots – if only for convenience. "We lost 40-grand (in potential revenue)," said Greco.
Another issue can be found in the official reason cited for ending Middletown Motorcycle Mania. The event had grown "so large that the cost of providing security has grown to an unsustainable level," said Mayor Dan Drew and Middlesex County Chamber of Commerce president Larry McHugh in announcing the shutdown.
While the crowds over the years were well-behaved and problems virtually non-existent, the potential for a disturbance or mayhem in the future – especially given the polarized state of our nation today – couldn't be ignored. Having a police presence isn't cheap. 
"I totally agree with them," said Greco of the decision-makers' verdict. "It has become a safety issue." Asked about any past problems, he replied, "Not a one that I'm aware of." But there were no guarantees for the future.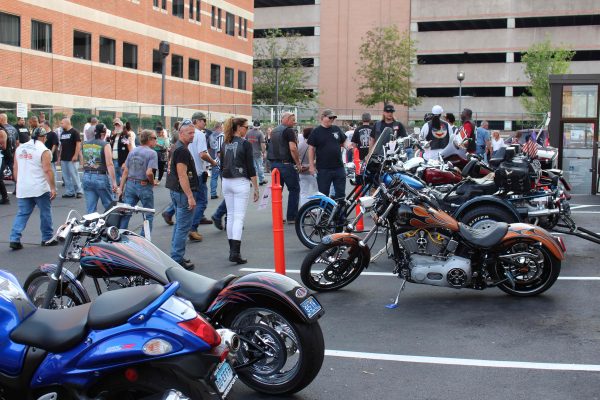 Middletown residents who live close to downtown may be quietly cheering the decision, but perhaps not so much the local eateries who did gangbuster business the night of Middletown Motorcycle Mania. "That carries some of the restaurants through the summer," said Greco, who reported that he's looking for a new venue for a new event in the area.
"We're looking for alternative sites. We'll never get a site with all these amenities," he said, adding that he's looking at three or four different places but nothing will be announced "until something gets negotiated."
What's for certain is the Middletown Motorcycle Mania is done. It was fun while it lasted and it was perhaps prudent to end it. This way it goes out a winner.