MONSON, MA – With the future of motorcycle hillclimbs that have been staged in this western Massachusetts town for more than 75 years apparently hanging in the balance, the Quaboag Riders Motorcycle Club went public today with a GoFundMe plea to help fund legal expenses to fight a city imposed ban.
"We are under a cease and desist order from the town," the non-profit club stated in its "Save the Quaboag Riders" plea. It has raised nearly $4,000 of a $100,000 goal from more than 40 donors in just the first nine hours.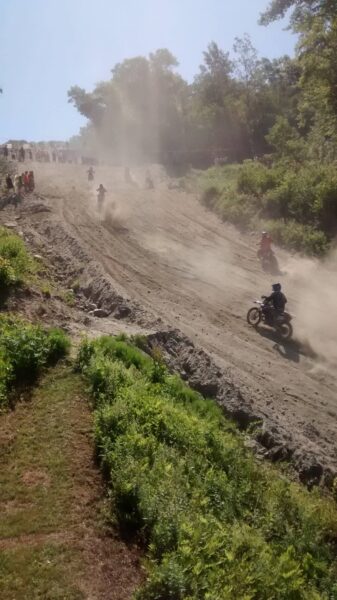 In a separate Facebook post, the club said, "We are reaching out to our QRMC family and friends for help in fighting the ridiculous battle the town has imposed on us. Please share and help if you can so we are able to keep the infamous 'Monson Monster' running for years to come."
The Quaboag Riders Motorcycle Club was formed in 1944 and incorporated and sanctioned by the American Motorcycle Association in 1946. The first motorcycle hillclimb was staged in 1945 with 4X4 hillclimb events added in the 1970s, according to club president Bill O'Donnell.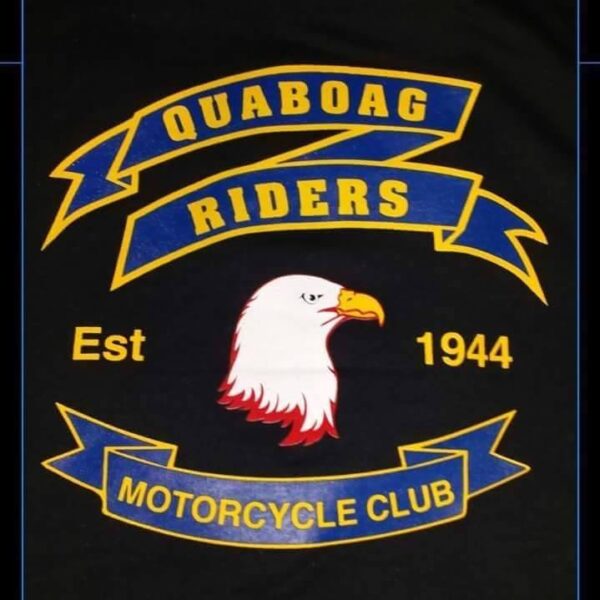 The club didn't get into full specifics either on GoFundMe or Facebook on why the city enacted a ban. However, the GoFundMe plea noted it was "due to abutters, Zoning and legal issues." Comments from supporters suggest noise complaints from a few residents in the area played a role.
Reached Sunday evening by email, O'Donnell said a club meeting is planned for Monday night after which the club will talk more fully about the situation.
(Photos courtesy of the Quaboag Motorcycle Riders Club)
Hello! If you enjoyed this story, please share it with other motorcyclists by clicking on the social media buttons below.