NAUGATUCK, CT – It's probably obvious, but I'll state it anyway: COVID-19 is impacting potential new riders seeking to get licensed.
Presently, there is no way to take a mandatory course offered through Connecticut Rider Education Program to obtain a motorcycle license. All CONREP training sites are shut down.
If you took a course late last year and have been sitting on the certificate waiting for the spring to visit the Department of Motor Vehicles to get your "M" endorsement, you are also out of luck for the moment. DMV offices are shut down.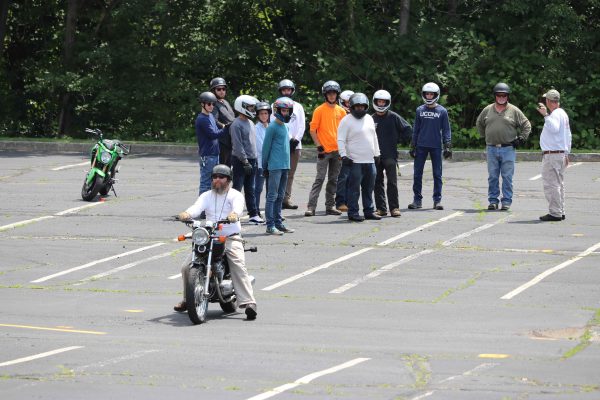 According to the D.M.V. website, there may be a dim light at the end of the tunnel with the announced proposed May 20 date when some restrictions will begin to be lifted.
However, things may change.
Just because the D.M.V. opens, it does not mean potential new riders wishing to seek obtaining an endorsement are out of the woods. D.M.V. no longer performs motorcycle road tests and taking an approved motorcycle safety course is mandatory.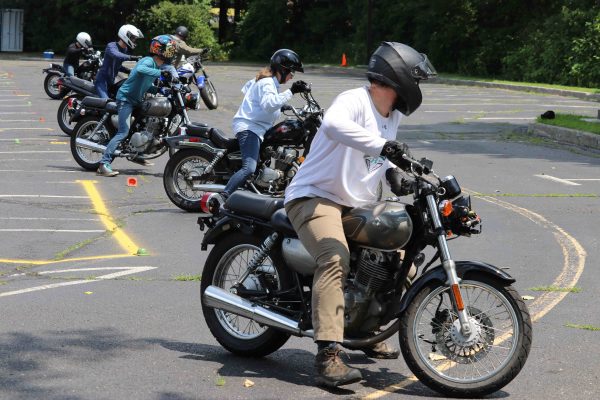 Most of Connecticut's CONREP courses are conducted on the campuses of community colleges. All have been shut down since March, and motorcycle safety training courses have been canceled or postponed, and the state college system has announced that there will be no on-ground courses until at least August 1. 
If you are thinking you can hold off and take a course after August, well, that may be problematic. It may be difficult to find an available class opening.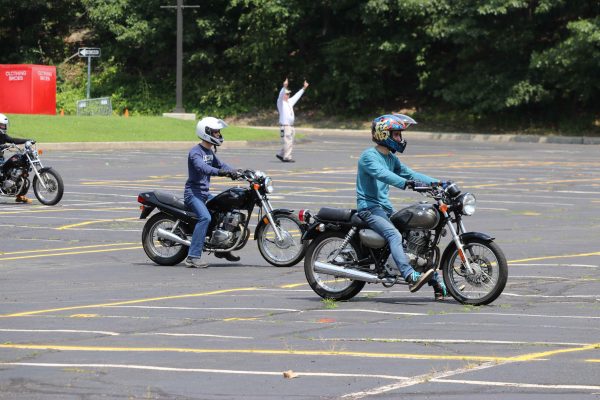 I suspect there is already significant pent up demand to get into courses statewide, yet this year's training season, if the schools open at all, has been effectively shortened to three months. This means that there will be less than one-half of the typical registration openings available through the remainder of the training season.
The training program will only be able to provide approximately 1,728 students an opportunity to learn to ride, instead of the 4,000-plus student openings in a normal training season.
Simply put, you may get excluded. To keep updated, visit the CONREP and D.M.V. websites.