MILWAUKEE – U.S. sales of Harley-Davidson motorcycles declined 5.2 percent in 2019 to 125,960 units, while worldwide sales dropped 4.3 percent to 218,273 units, according to full-year results released this morning by the company.
Harley-Davidson sold 6,908 fewer models in the U.S. in 2019 compared to 2018, and 9,778 fewer worldwide. The declines, however, weren't as sharp as a year ago when the company experienced a 10.9 percent drop in the U.S. and a 6.1 percent decline globally.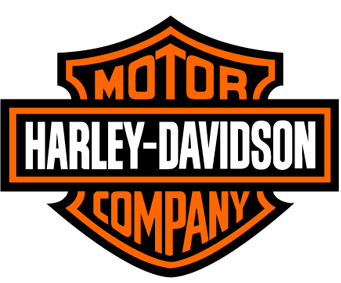 The company also reported that its market share in the heavyweight motorcycle market was 49.1 percent, a slight decline from 2018.
Harley-Davidson's president and CEO, Matt Levatich, said the company's performance in the fourth quarter and for all of 2019 "was in line with our expectations and indicative of increased business stability driven by the tremendous efforts of our employees and dealers."
Levatich reported, "In 2019, we took important steps toward returning to significant growth in 2021 – including launching LiveWire, our first electric motorcycle, optimizing our global dealer network and expanding our international footprint."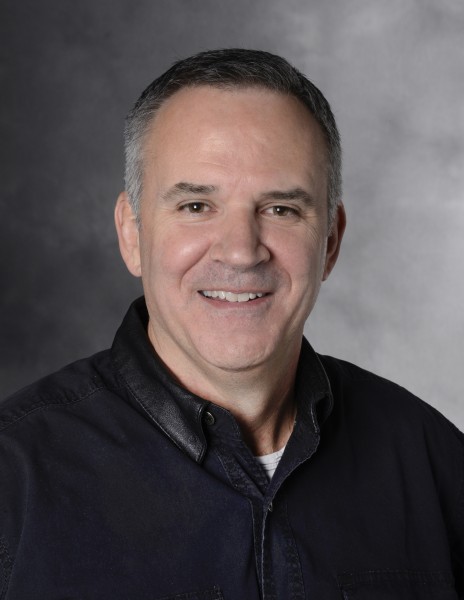 Nonetheless, Harley-Davidson continued to be a company in descent sales-wise in 2019 as older riders aged out of the recreation and weren't replaced by new ones – despite the company's aggressive "More Roads of Harley-Davidson" campaign to reinvigorate itself.
Perhaps more telling is the longer term sales decline trend. Harley-Davidson sold 45,113 fewer motorcycles in the U.S. in 2019 than it did five years ago in 2014 and 49,726 fewer worldwide. U.S. sales in 2014 were 171,073 and worldwide sales were 267,999.
The "More Roads" initiative includes coming up with new products, strengthening its dealers and promoting the brand "to ignite and sustain momentum and deliver growth."
In its earnings report, Harley-Davidson declared that it "is on-track to realize its expectation of significant growth in 2021."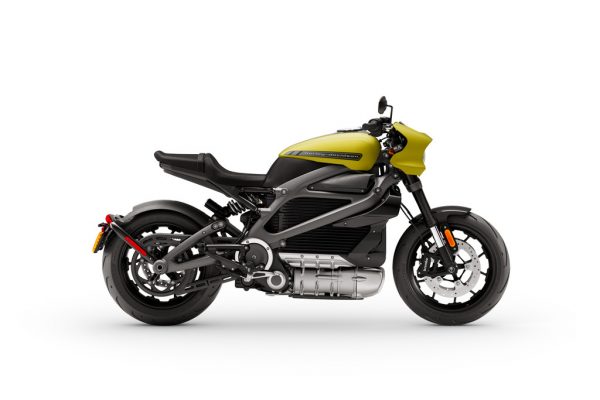 Among its listed accomplishments in the year were the launch of the LiveWire electric motorcycle and e-bicycles for kids, the reveals of other new motorcycle models (the Bronx streetfighter and Pan American adventure tourer), and the launch of a manufacturing facility in Thailand and a distribution center in China.
"We see 2020 as the pivotal year in the transformation of Harley-Davidson," said Levatich.
"This year we will broaden the reach of our brand and build more committed riders as we enter new and growing segments in motorcycling and eBicycles; more and easier access to two-wheeled freedom on a Harley is well underway."
As a result of the sales decline, the full-year earnings per share in 2019 was $2.68, down from $3.19 in 2018. Full-year net income in 2019 was $423.6 million on revenue of $5.36 billion. That compares to net income of $531.5 million in 2018 on revenue of $5.72 billion.