It's the Week in Review for July 28 through Aug. 3 – news items and other motorcycle-related info:
Hit-And-Run Driver Strikes Riders on I-95 In MA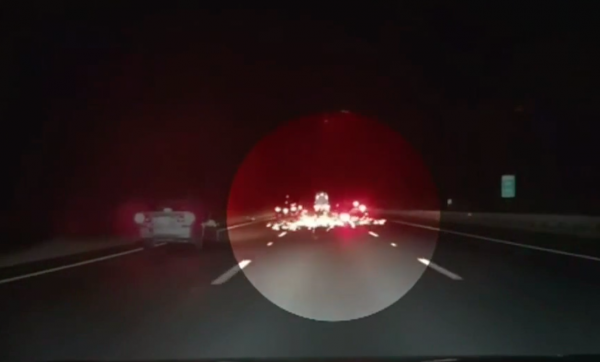 Sharon, MA – Two motorcyclists have been released from the hospital after being hit by a car on I-95 around 10:30 p.m. Thursday.
State police are looking for the hit-and-run driver who struck Jerry McCormick and Amy Kosman. The car, apparently a Ford Fusion, hit the husband and wife and sent the bike skidding down the road with sparks flying.
Boston 25 News showed dash video provided by a witness who brought footage of the accident to state police.

Triumph Debuts New Rocket 3 Models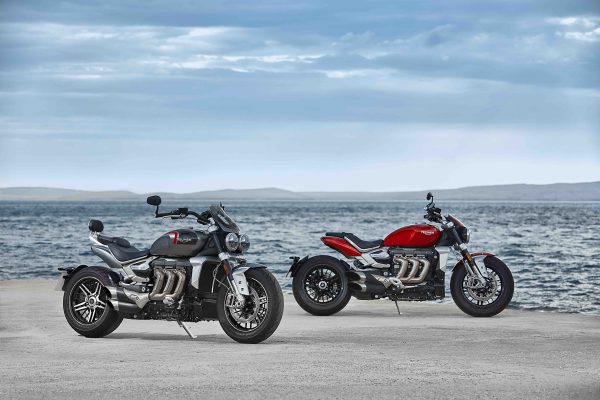 After unveiling a limited edition model, Triumph has now revealed two new Rocket 3 regular production models – the Rocket 3 R and the Rocket 3 GT. The company's media website shows them to be late 2019 models, but the trade press has labeled them as 2020 models.
Regardless, the new R 3s have a larger, 2,500cc engine (OK, 2,458cc) and new styling, making the model look more like a muscle and sport cruiser. And its 95 pounds lighter than its predecessor, which came out in 2004.
The "R" version weighs in at 642 pounds with a seat height of 28.9 inches, while the GT weighs 648 pounds and has a seat height of 29.5 inches. Both models have a 4.8-gallon gas tank.
Final pricing won't be available until November,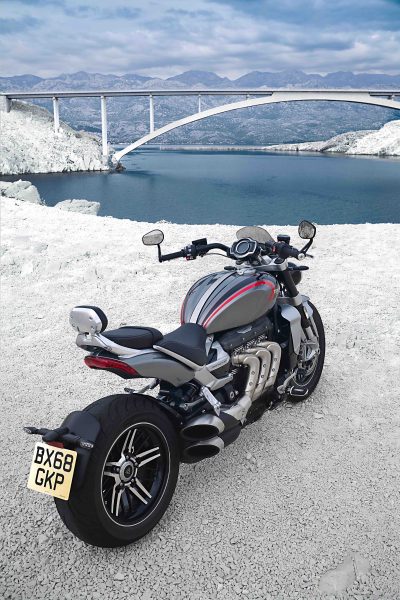 BMW Provides Info on R 1250 R/RS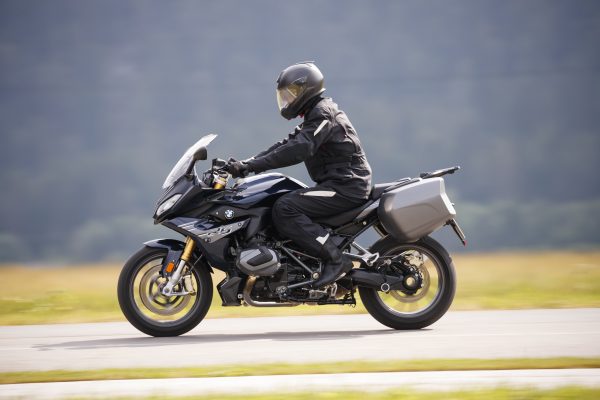 BMW announced pricing and more on its 2020 R 1250 R and R 1250 RS models. Both have a 1254cc engine (up from 1,170cc) and 136 horsepower (up from 125 horsepower). The mpg improves to 49.5 from 47.
The R 1250 R has a base MSRP of $14,995 in black. The R 1250 RS has a base MSRP of $15,695 in black.
Survivor Speaks About Fatal Crash In IL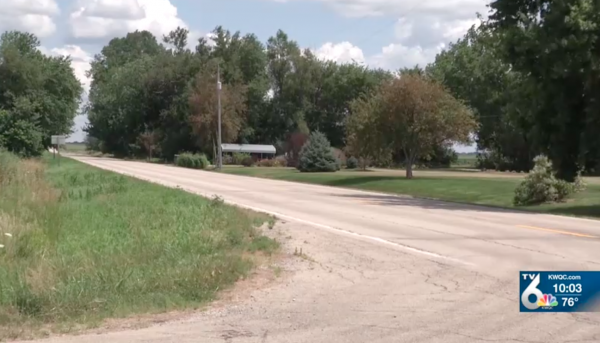 MINERAL TOWNSHIP, IL – A rider whose wife died as a result of injuries sustained in a June 8 crash involving grass clippings on the roadway spoke out for the first time this week about the tragedy.
Thomas Zeglen is seeking harsher penalties for those who blow grass clippings on the roadway. The property owner responsible for the clippings was issued a ticket for littering.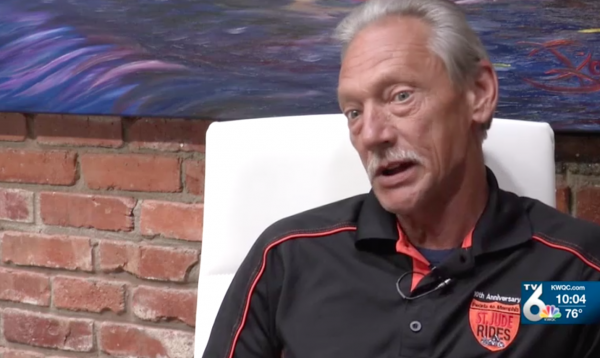 "Grass on the road to a motorcyclist is like black ice to a car. It can take a life very easily in a matter of seconds," Zeglen told TV6/KWQC.
According to a crash report, Cheryl Zeglen was riding behind her husband, who slowed and "exchanged finger gestures with the property owner." She didn't realize that he was slowing down and she ran into him. Both of their bikes went down and she died two days later from injuries.