It's the Week in Review for Aug. 4 through 10 – news items and other motorcycle-related info:
MA Traffic At Tipping Point
Massachusetts traffic is a mess. It can only take a fender bender or a bit of bad weather to disrupt traffic flow in Massachusetts, causing commute times to increase, according to a report released Thursday by the state Department of Transportation.
Gov. Charlie Baker, who requested the study a year ago into when, where and how congestion occurs, said the worst part of the situation is the unpredictability.
"When people can't plan for their commute to take the same amount of time each day it effects work schedules, child care arrangements, school drop offs and pick-ups and a whole variety of other issues," Baker said.
The AP has the story here. A follow-up story is posted here.
Lawsuit Against BMW For Gear Indicator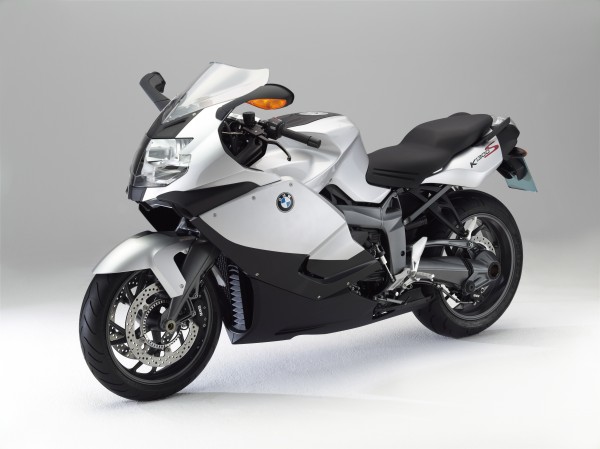 It happened six weeks ago, but it was only last week that stories began broadly circulating about a class action lawsuit filed against BMW for motorcycles with defective gear indicators.
The plaintiff is New Jersey rider Daniel Casey, who reported an issue with his 2016 BMW F 700 GS. He claims his gear indicator would display the wrong gear or not indicate a gear at all.
Casey argues that BMW knowingly sold bikes with defective parts. BMW models affected include 2003-2019 F, K, G, R, HP2 and S series motorcycles.
A more complete report may be found here.
Truck Driver Intentionally Hits Rider
Don't like the way a motorcyclist is riding? Hit him.
That's what happened earlier this month in Pennsylvania. "The Morning Call" newspaper reports that a 54-year-old man admitted to state police that he swerved into the path of a rider who he felt was riding carelessly.
Court records show that Matthew E. Dietrich blurted to troopers, "It's my fault. I (expletive) up, but they need to learn they can't drive like that and do whatever they want."
The rider, Paul A. Entler, suffered a collapsed lung, broken ribs and a broken leg. Dietrich was charged with multiple offenses. The story may be found here.
"New York Times" Tackles LiveWire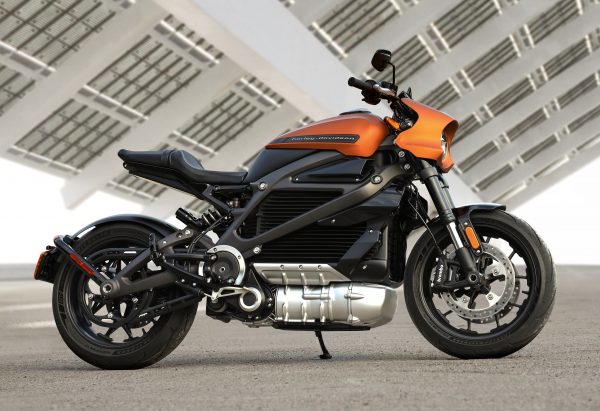 A backgrounder on the new LiveWire electric model from Harley-Davidson and a state of the motorcycle industry assessment was included in a lengthy story in "The New York Times."