SCOTTS VALLEY, CA – A day after Harley-Davidson released a statement that condemned racism in the United States, electric maker Zero Motorcycles this morning issued a similar statement of its own on social media.
"At Zero Motorcycles, we stand for inclusion and support the right to protest against systemic racism and violence toward people of color," the statement read.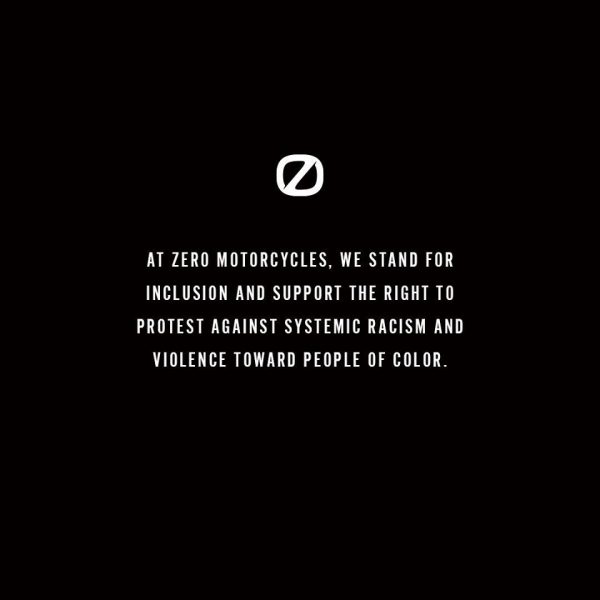 As with Harley-Davidson's statement, Zero instantly got loads of comments in response on social media, both in support of and in opposition to the company taking a stand.
Here's a sample of the comments: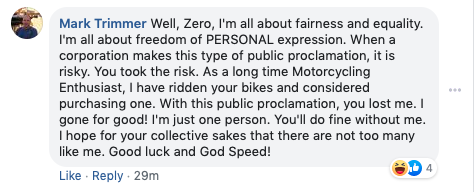 The statements by the motorcycle companies come in the wake of violent protests across the country over the death of 46-year-old George Floyd, who died in police custody when a Minneapolis police officer held a knee on Floyd's neck for nearly nine minutes on May 25.
Two autopsy reports issued Monday ruled that Floyd's death was a homicide.
Indian, which like Harley-Davidson and Zero also builds its motorcycles in the U.S., has not commented on the chaotic situation currently in the country.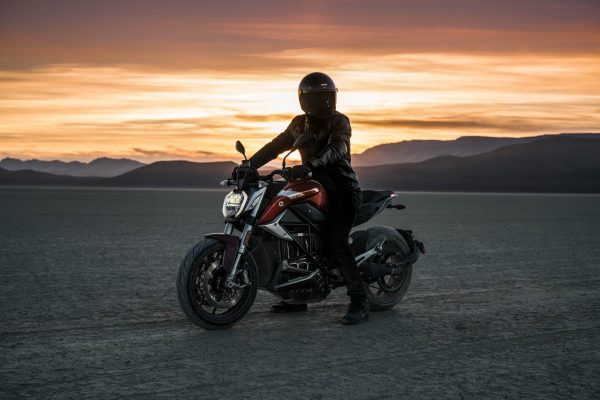 (Photos courtesy of Zero)
Hello! If you enjoyed this story, please share it on social media by clicking on the buttons below.