Zero's reveal earlier this week of a new streetfighter model called the SR/F (pictured above) not only put the electric motorcycle manufacturer into a new category, but also served to reiterate just how disconnected Harley-Davidson is with the slowly growing e-market.
With a base price of $18,995 (and an MSRP of $20,995 for a premium model), the SR/F will sell for roughly one-third less than Harley-Davidson's LiveWire electric.
Sure, traditional Harley-Davidson buyers may be willing to pay a premium for the name, but will e-enthusiasts and younger riders willingly shell out $29,799 for a LiveWire when the Zero SR/F costs thousands less, can offer as much as nearly double the riding range, and comes from a company with years of e-experience?
The two models look a lot alike. They're both sporty and feature an upright riding position.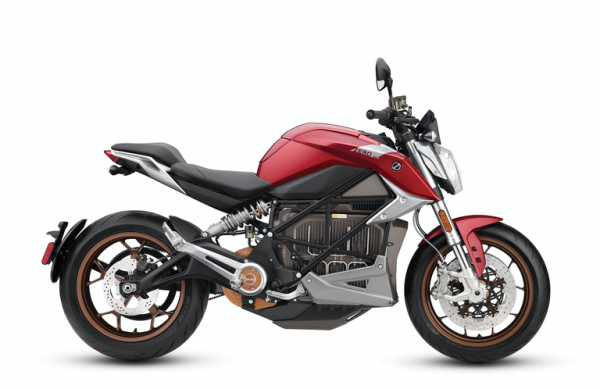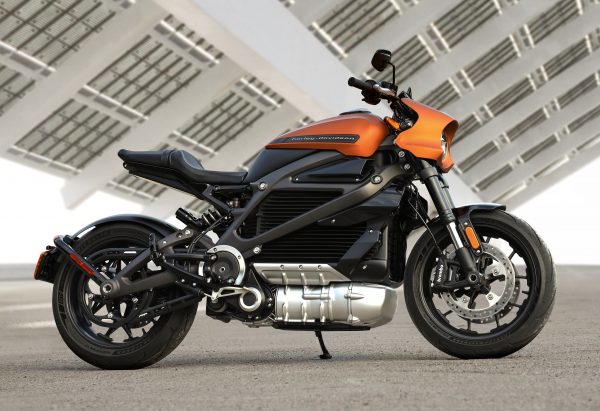 Whereas Harley-Davidson is only promising 110 miles between charges for the LiveWire in urban use, Zero claims a 161-mile range in the city for the SR/F and 200 miles with an added power tank. Zero says the SR/F will be in stores this spring, while Harley-Davidson has said LiveWire won't be available until August.
The 110-horsepower SR/F also has an optional Rapid Charge System that will enable recharge to occur to 95 percent capacity in one hour for the premium version and 80 minutes for the base model. The 485-pound base model comes with a 3 kW charger, while the 498-pound premium version has a 6 kW charger. The premium version also comes with a fly screen, heated hand grips and aluminum bar ends.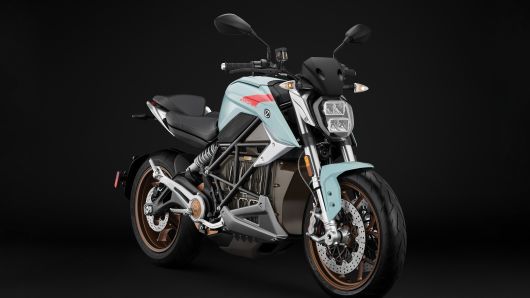 The SR/F will be available in two colors – Seabright Blue and Boardwalk Red – and has a top speed of 124 miles per hour.
Zero has been making electric models since 2006. "We sell more full-size premium electric motorcycles than all our competitors combined," said Zero Motorcycles CEO Sam Paschel at a launch event in New York on Monday.
What remains to be seen now is whether Harley-Davidson, which has been receiving blowback since the pricing for the LiveWire was announced in early January, reacts and drops the price of its first-ever electric model in the face of presumably irate dealers and shopper apathy.
What makes LiveWire's price seem even more out of whack is when it's compared to the prices for a Toyota Prius hybrid car. The MSRP of a base 2019 Prius is $23,770 – $6,000 less than a LiveWire. A top-of-the-line, luxury, all-wheel-drive version of the Prius is $28,820, which is still less than a LiveWire.
Does Harley-Davidson have any choice but to reduce LiveWire's price?
(Photos courtesy of Zero and Harley-Davidson)