It's Sunday and time again for TWIR – The Week in Review for the week of July 5 through July 11.
Each week, TWIR presents a collection of national and regional news that didn't receive a full post during the week but warrants sharing.
Here goes:
Jack Loughrey Passes Away
Jack Loughrey passed away on Wednesday at age 67, only 13 days after being given a "Hero's Last Ride" by members of the Connecticut chapter of the Patriot Guard Riders.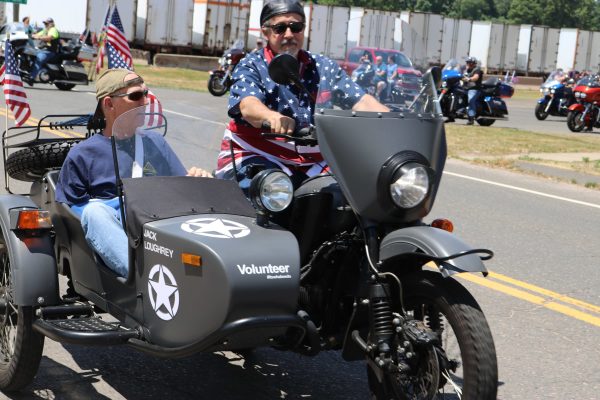 Loughrey was a U.S. Marine Corps veteran and retired Spirit Airlines pilot who was diagnosed with brain cancer two years ago. He was an avid motorcyclist for decades, and the Patriot Guard Riders took him for a police escorted sidecar ride on June 25.
The original story is here.
Motorcycle Website For Sale
While "American Iron" magazine sadly ceased publication last week after after 31 years, it also became known last week that another effort devoted to covering the motorcycle world is up for sale.

Motorbike Writer is operated by Mark Hinchcliffe in Australia and he's decided to sell his comprehensive website to spend more time with his grandkids.
Might Norton Pension Funds Be Repaid?
It was late June that an investigation revealed that former Norton owner Stuart Garner "acted dishonestly" in handling pension funds for the company and was ordered to repay up to £14 million to those who invested in pensions connected to his business. 
That revelation came after TVS Motor Company of India spent £16 million in cash and acquired the Norton name and other assets of the bankrupt British motorcycle manufacturer in April. 
The property and buildings where Norton is located were not part of that deal, and they've now gone on the market with an asking price of just over £13 million.
Garner tells "Leicester Live" that he believes pension investors could yet receive "all of their capital back" based on the sale of Norton's assets and the anticipated property sales.
Honda Fireblade Makes Hagerty "Hot List"
Hagerty released on Friday its "2020 Hot List" of cars that have collector potential. "Hot List cars have that just right blend of performance and appeal that add a lot of value over time," said Hagerty's Jonathan Klinger.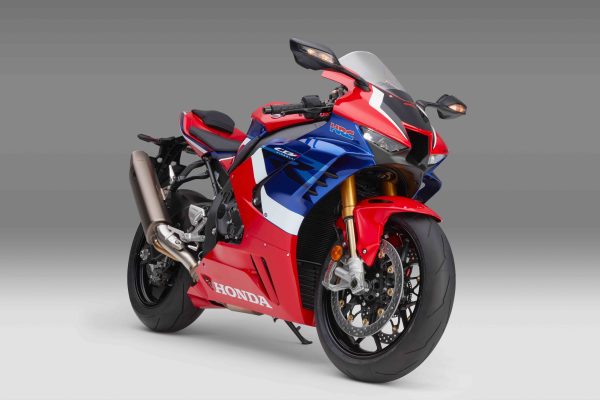 Included on the list was one motorcycle – the 2021 Honda CBR1000RR-R Fireblade SP. It's a street version of a race bike with a 999cc engine that puts out 214 horsepower. Price is $28,950.
Zero Offers Gas Trade-In Incentive
Between now and Aug. 15, 2020, Zero Motorcycles is offering a $1,500 credit to riders who trade in a titled gas motorcycle for any new 2020 SR/F or SR/S model.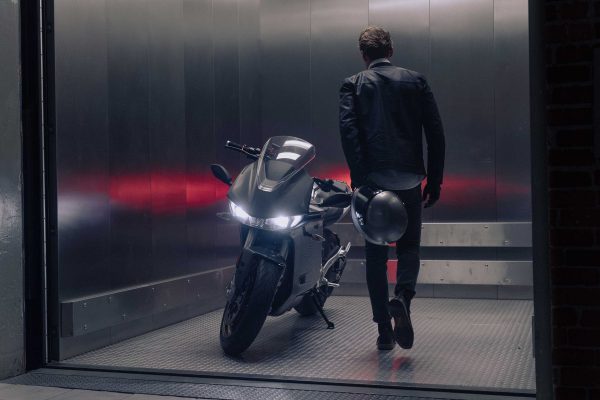 The "Cash for Carbon" bonus goes on top of the trade-in value assessed by the dealer. Buyers will also still be eligible for any existing federal and state tax credits as well.
Have you voted yet? The polls will close soon on the current reader poll, which is atop the page. Vote now!